Ajax goalkeeper Jasper Cillessen has cooled speculation linking him with a move to Manchester United.
The goalkeeper has been part of a long running transfer saga this summer, with many believing the Dutchman to be first on Louis van Gaal's list to replace David De Gea should he leave Man United.
26-year-old Cillessen was a part of van Gaal's Dutch World Cup squad in 2014, who went on to finish third in the competition after a semi-final exit to Argentina.
Regarding speculation over his future, Cillessen has insisted he has not heard anything as of yet from United.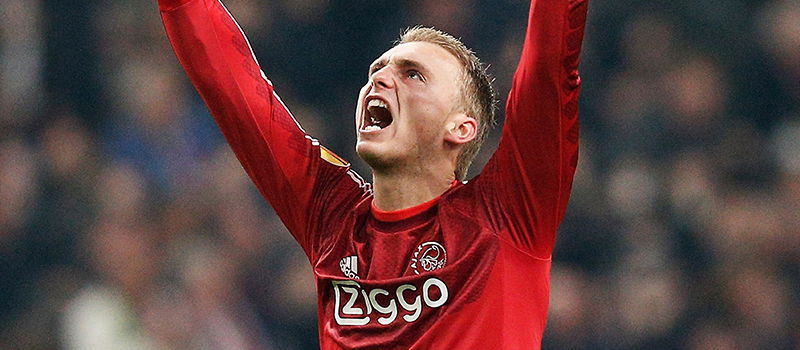 "As far as I know it has never been an item. I, the club, or my agent have never heard anything. As for me, this season begins and ends at Ajax," he said.
Ajax coach Frank De Boer seemed less confident about his sides chances of retaining Cillessen, but warned United that the keeper will carry a hefty price tag in any potential move.
He said: "I expect him to stay, though anything can happen in the final phase of the transfer period. But Jasper is now only more and more expensive."
With just over a week left of the transfer window, only a dramatic turn of events would see Cillessen complete a move to United, especially considering van Gaal's latest stance on De Gea.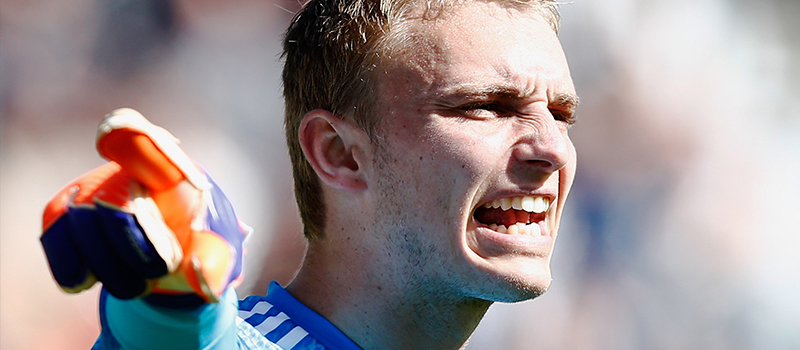 If a move was to materialise, however, one topic of debate is van Gaal's trust in Cillessen. The 26-year-old was replaced by Tim Krul for Holland's penalty-shoot-out against Costa Rica, suggesting van Gaal is not convinced by every aspect of Cillessen's game. Considering how long it took United to properly replace Peter Schmeichel, there can be no half measures for a club who should be challenging on every front.