Manchester United forward Adnan Januzaj has revealed that his time spent in the gym this summer is paying dividends on the pitch.
Despite an impressive breakthrough season under David Moyes a couple of years ago, Januzaj was noticeably thinner than many of the Premier League's other players and was criticised by pundits for being thrown off the ball too easily during his debut campaign.
However, the 20-year-old Belgian has bulked-up since his breakthrough season and now seems more comfortable in dealing with the rigours of English football, scoring the winner against Aston Villa earlier this month.
Speaking to MUTV, Januzaj insisted that his physical progression has given him an extra edge.
"I'm working hard on the pitch and off the pitch as well as in the gym to work on my body. I have always been more of a technical player, trying to find spaces to create something with the ball. But working hard in the gym gives you the plus of being stronger and more able to push people off the ball," he said.
"I have started to get back to my fitness but I still need more rhythm to become even better.
"The Villa goal was important to me. It was my first game of the season and I was happy to score. You're always happy when you score a goal for such a big club. And a winning goal! It was good to be involved against Brugge as well. It was a Champions League game so you gain more experience as well at that level.
"Hopefully I can play more games and get my fitness to the top level. I'm going to work hard to stay in the team and come back to my best. I want to improve more and that's why I'm training hard. Hopefully I can score more goals. My objective this season is to score more and give more assists."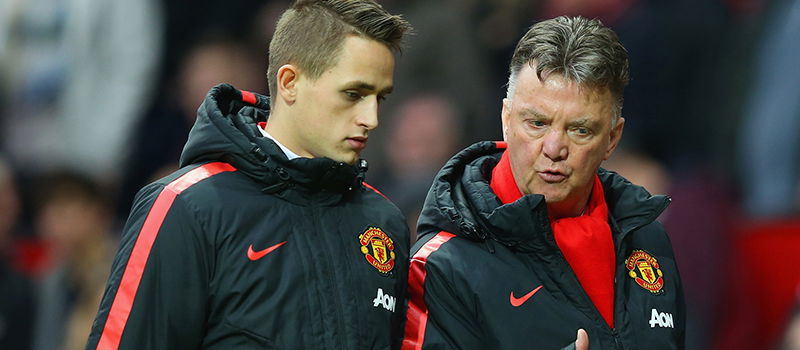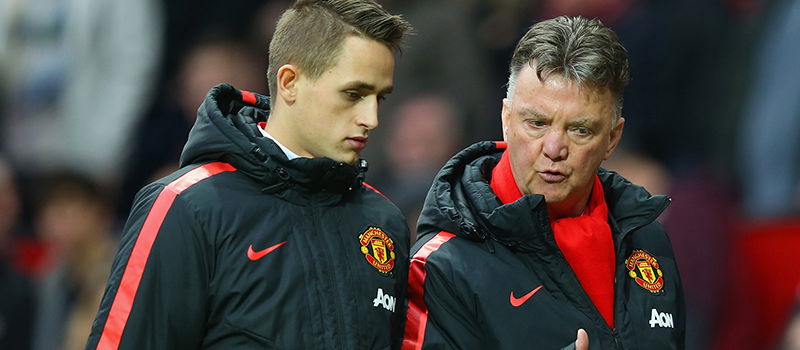 Januzaj's time in the gym is quite obvious to see from just watching him play. He now has no problem using his strength against Premier League defenders.
However, the Brussels born youngster has been linked with a loan move away from Old Trafford, with clubs such as Everton reportedly interested in acquiring his services. To cement a first-team place in the long-term, Januzaj will have to regularly combine his strength with the technical ability United fans saw week-in week-out during his debut season.