Manchester United are set to use David De Gea as bait in one last attempt to sign Real Madrid forward Gareth Bale, according to ESPN.
Man United have reportedly made two £100m bids for Bale this summer but Madrid have insisted that the 26-year-old is not for sale at any price.
Meanwhile, United have taken a hardball approach over De Gea, insisting that the Spaniard won't be leaving Old Trafford despite interest from Madrid.
They had been willing to a deal if Sergio Ramos came the other way, but following the defender's contract extension, United have diverted their attention towards Bale and believe that Madrid's desire to sign De Gea would allow for negotiations over the Welshman to take place.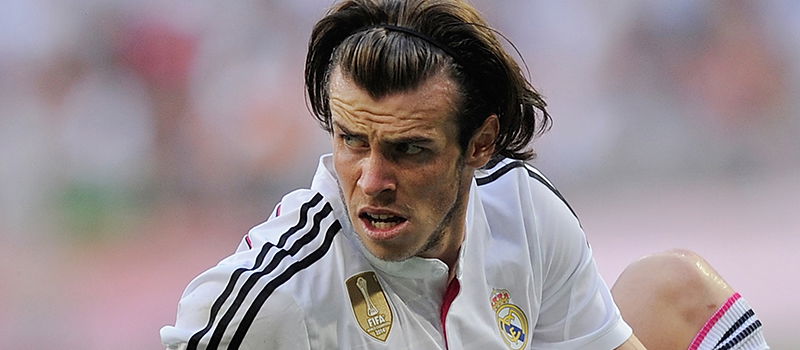 It's been quite a tussle between these two footballing giants  – one which appeared to have petered out after van Gaal insisted that De Gea won't be sold this summer.
But with van Gaal's current attack showing signs of lethargy and indifference, the prospect of adding Bale – an athletic, menacing force – to his squad may persuade the Dutchman to reopen negotiations with Madrid.
As for De Gea, no-one wants to see him leave Old Trafford but getting Bale in exchange would certainly soften the blow. Whether an agreement can be reached this late in the window remains to be seen.