Tom Cleverly has likened his Everton teammate John Stones to former Manchester United defender Rio Ferdinand.
Stones has been garnering plenty of attention this summer with the likes of Chelsea and Man United reportedly interested in acquiring his services. The youngster has become unsettled by the speculation and has now handed in a transfer request at Goodison Park.
Former United midfielder Cleverly joined Everton this year following a loan spell at Aston Villa and he sees the kind of composure in Stones that Ferdinand built a wonderful career at Old Trafford on.
"He's a Rolls Royce at the back. He's so calm and composed. First and foremost you want a great defender that does all the basics right. He's a very talented player," Cleverley said.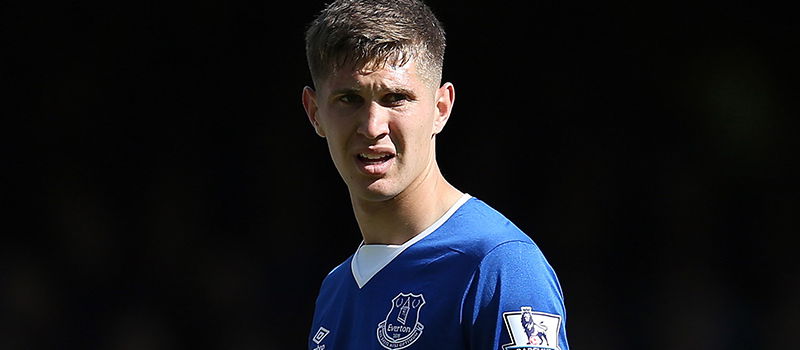 "If you had to liken him to anyone, it would probably be Rio (Ferdinand). Very quick and calm on the ball. You always have trust in him."
Stones would be an excellent signing if Louis van Gaal was to invest in the young central defender now that he has handed in a transfer request.
He is set to be an English international for the next decade having already been capped four times aged 21-years-old and he could really be the difference between finishing first and finishing fourth in the Premier League. He really is that good and Cleverly's assessment of the player attests to this.
Everton will cling on for next week but a move might prove inevitable. While Daley Blind has started well for United, you would have to fear for the Dutch utility man when coming up against the better strikers in the league. Stones has proven he can handle the likes of Aguero and is still developing his skills. United would be wise to go in for him.