Manchester United manager Louis van Gaal was cagey when asked about transfers and the future of goalkeeper Victor Valdes during his press conference on Friday.
A number of supporters have called for a big name signing following Man United's failure to land Pedro in the final days of the transfer window.
Meanwhile, Valdes has suffered a complete breakdown in his relationship with van Gaal and is rumoured to be on the verge of a move to Turkish side Besiktas.
Van Gaal was pressed on both subjects by reporters but he was giving nothing away.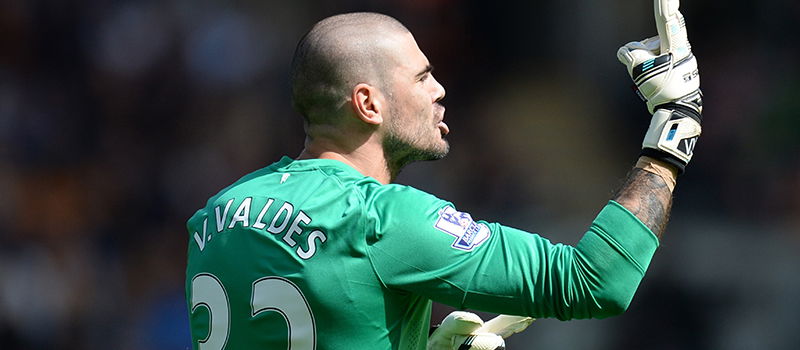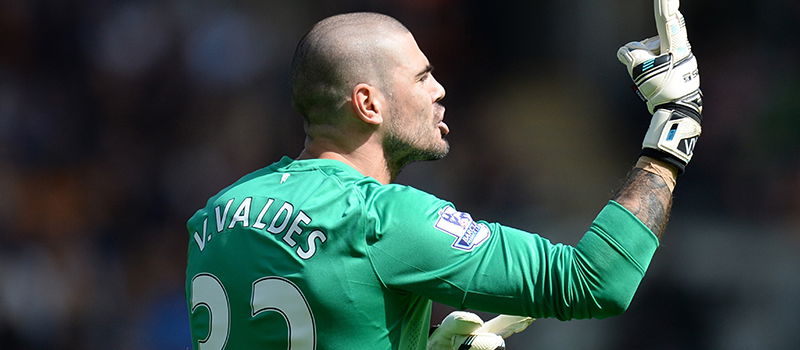 "When we want to do announcements, we shall do it, not when you ask us," he said.
When asked about Valdes, van Gaal replied: "When we want to say anything then we say it but not at the moment."
Van Gaal rarely gives anything away in his press conferences but it really doesn't look like United will be bringing another player in this summer.
As a whole, United's business has to go down as successful. Van Gaal has brought in key reinforcements in the form of players such as Morgan Schneiderlin and Bastian Schweinsteiger and got rid of the deadwood. However, the lack of a 'top tier' signing may cost United when it comes to challenging for major honours this term.