Louis van Gaal has revealed that Ander Herrera impressed him during the Club Brugge victory earlier this week despite a shaky start to the game for the midfielder.
It was Herrera's first start of the season despite playing in 26 games in the Premier League last season for Man United and being one of the most consistent performers.
He appears to have moved down the pecking order with the signings of Bastian Schweinstieger and Morgan Schneiderlin but a solid performance against Brugge will surely put him in contention for a starting place yet again.
"He started not so good," van Gaal said following the clash.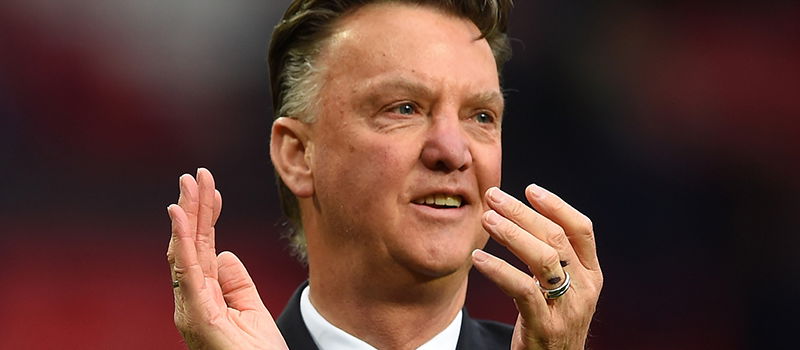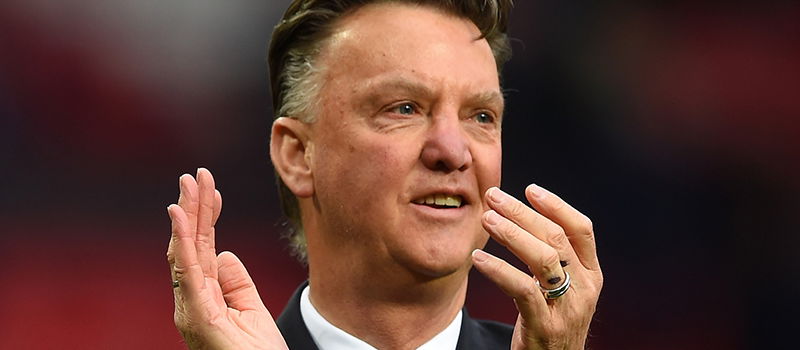 "He had a lot of ball losses and also a yellow card, so at that moment I wanted to change him, but then I saw he was coming back.
"And after that moment, he plays a good match on the 'double six' position, but later on at 10 he was better. So I'm very pleased also for him."
United have not clicked in an attacking sense this year. Through the fault of nobody in particular, the team has just not been able to get out of second gear in the Premier League and have only scored two goals in three games with two of those at home.
A player like Herrera could certainly lift United with his ability to create chances and open up opposing defences with his vision. If van Gaal wants to play a 4-3-3, Herrera would certainly work in the midfield three but his style of play is not suited to van Gaal's preferred 4-2-3-1 at present. If van Gaal does decide to go more attacking, Herrera will feature and more games like the one against Brugge will certainly not hurt the Spaniard's chances.