Juan Mata has insisted that goalkeeper David De Gea is relaxed about his future with Manchester United following his failed transfer to Real Madrid.
De Gea, who looked destined for Madrid on Monday, remains at Man United against his wishes as the deal between the two clubs couldn't be sealed in time.
While most United supporters are overjoyed at seeing their star player remain at the club, Louis van Gaal may have reservations about involving the Spaniard in the first-team squad at this given time since the player clearly wants to be elsewhere.
Regardless, Mata is convinced that De Gea is in a calm and collected state ahead of his future.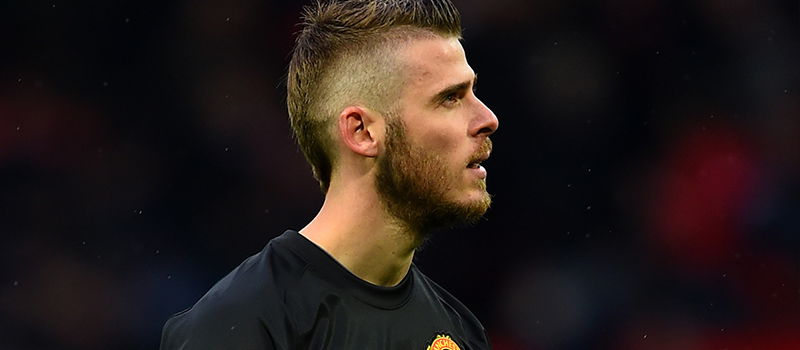 Speaking about the situation, Mata said: "He seems the same as ever to me. He's calm, relaxed. He has a naturally calm personality. These have been difficult days but he is ok.
"It is good for him to be here with the national team too. I think his personality will help. He is always calm. Even in moments of maximum pressure or stress he still plays well. His personality will help him on and off the pitch.
"David is professional and he always will be. His desire and professionalism will remain intact. Any team in the world would be better off with him in it. The fans always support the team, all of us, and they will support him.
"He is a friend and he is very professional. I wish him the best and I am sure he will be fine. He will manage the situation."
The sequence of events that unfolded on Monday night were, for United fans at least, highly entertaining. However, it's unlikely that De Gea, who has been anticipating a move to the Bernabeu for the entire summer, saw the funny side.
But, as alluded to by Mata, the 24-year-old is a staunch professional who will continue to fully dedicate himself to the cause once he arrives back in Manchester after the international break. De Gea isn't the type who sulks; and with the European Championships coming up, the goalkeeper will be eager to put this mess behind him and establish himself in United's starting XI once again.