Spain manager Vincent Del Bosque has warned David de Gea he may not make the European Championships squad if he is not playing for Manchester United.
De Gea had been set for a move to Real Madrid late on Monday night but the transfer fell through as the necessary paperwork was not submitted on time.
It leaves the keeper, who is yet to make an appearance for Man United this season having been frozen out by Louis van Gaal amid the speculation, in limbo.
Del Bosque insisted he would not counsel De Gea following the transfer debacle but admitted he would find it difficult to pick the keeper for the Euros if he is not playing.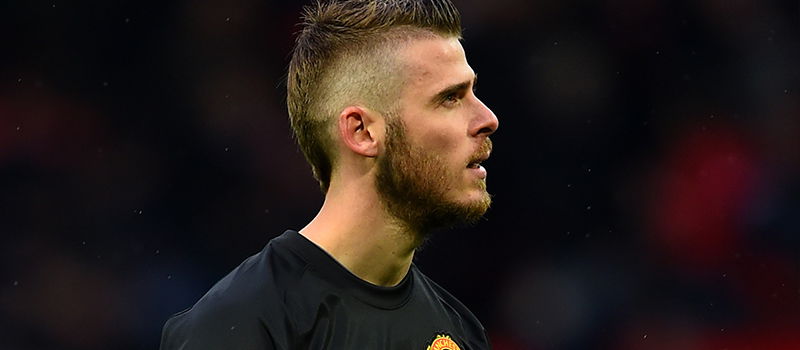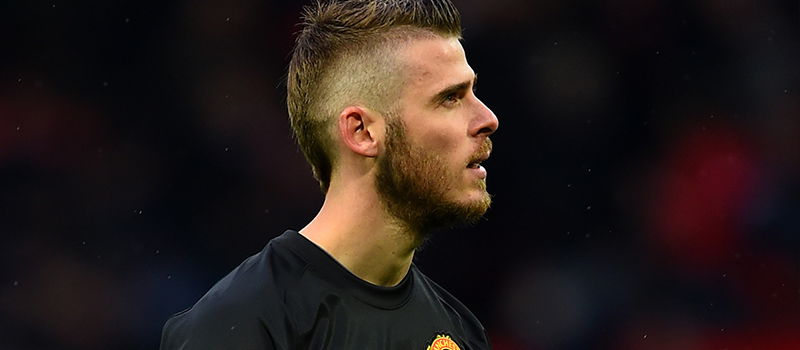 When asked if he would talk to De Gea, Del Bosque said: "No, but if I do feel the need to talk to him about it then I will say something. He needs to be professional and move on from this episode.
"I hope that he starts playing again and is happy, and if he plays well we can bring him along, otherwise if he doesn't play it will be very difficult for him to come [to the Euros]."
The whole saga with De Gea descended into farce in the final moments of the window and his situation at Old Trafford is no clearer.
It seems as if the only option for the Spaniard is to knuckle down, work hard and put in some good performances for United before moving to Madrid next year. After all, a place at the European Championships is at stake.