Real Madrid president Florentino Perez has labelled Manchester United naive and inexperienced in the wake of David de Gea's failed transfer to the Bernabeu.
De Gea was close to a move to Madrid on the final day of the Spanish transfer window but the deal broke down as the paperwork was not submitted in time.
Man United and Madrid have since entered a war of words over the fiasco, with both clubs issuing statements in an attempt to absolve themselves of blame.
Perez attacked United and Ed Woodward while talking to Cadena Ser.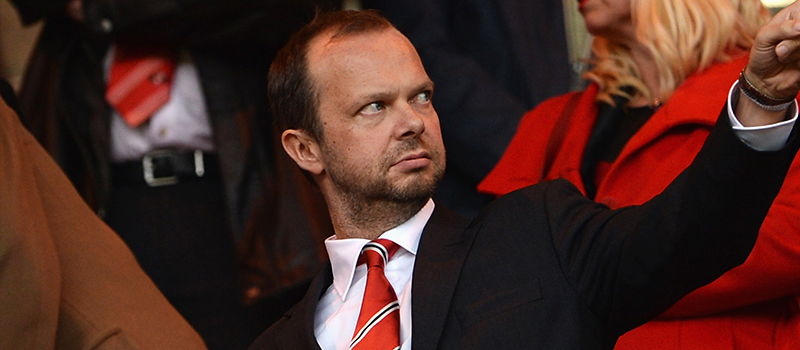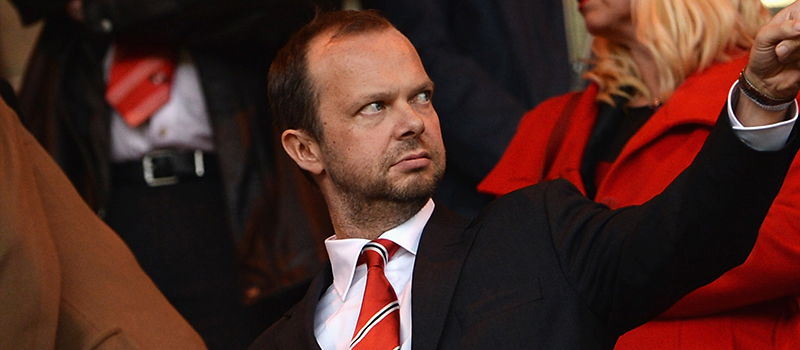 "I think what they lack is experience. We have missed out on players before, Franck Ribéry and Patrick Vieira for example, but what is surprising is that someone wants to do a deal and only starts the process 12 hours before," Perez said.
"It's the inexperience of the new people in charge. We have worked with them [United] before, with Peter Kenyon and David Gill and with Sir Alex Ferguson.
"We still have a good relationship with Manchester United but this is the exactly the same as what happened before with [Fábio] Coentrão and [Ander] Herrera and we thought they would have learned from what happened in the past."
United tried to sign Coentrao and Herrera on deadline day two years ago but eventually missed out.
Of course, there are two sides to this story and United have a completely different version of events, as described in their statement over the matter. It is likely that we'll never truly know what actually happened but it is clear that the relationship between Madrid and United has been strained as a result.