Manchester United defender Marcos Rojo turned down moves to three different clubs this summer, according to Sport Witness.
The Argentine has not played for Man United this season and reports on deadline day suggested that he was to be one of the many players leaving the club, with Marseille, Monaco and Valencia all interested.
However, Rojo rejected all three clubs, eager to prove his worth. After failing to join up with the rest of the squad on their pre-season tour of America, the 25-year-old has had to wait for his chance on the pitch this season.
In spite of not playing this term, sources close to Rojo claimed that there was no issue between the player and and Louis van Gaal.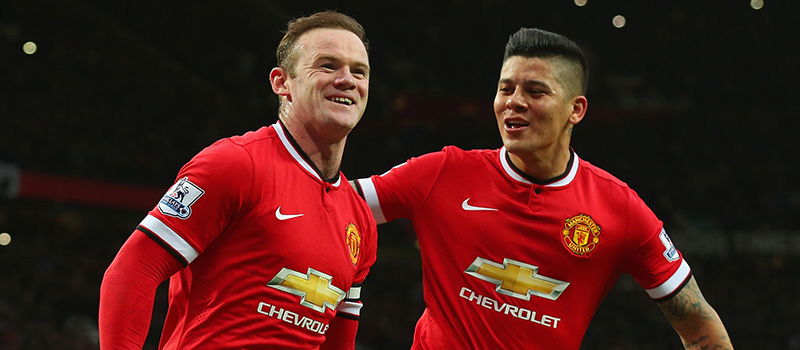 "There is no problem with the manager. Marcos wants to recover his position in the first eleven and nothing else. Louis van Gaal trusts Marcos and that's all that matters," a source told Sport Witness.
United's defence have started the season well, conceding only two goals in the Premier League thus far. Daley Blind has done a good job at left-centre-back (Rojo's position) and this has meant there has been no urgent need to get the former Sporting Lisbon man in the team.
Rojo is still working on building up his match fitness and played 60 minutes in a 2-1 friendly win against Ajax last week. He will be hoping that, after the international break, he has done enough to convince van Gaal that he is deserving of regaining his place in the starting lineup.