Sir Alex Ferguson has admitted that his disciplinarian approach may have cost Manchester United titles during his time in charge of the club.
Ferguson famously fell out with a number of players during his reign including David Beckham, Paul Ince, Roy Keane, Ruud van Nistelrooy and Paul McGrath.
However, the Scot still won 28 major trophies at United and a treble in 1999.
Despite this, Ferguson admitted that he could have won even more if he had relaxed his management style.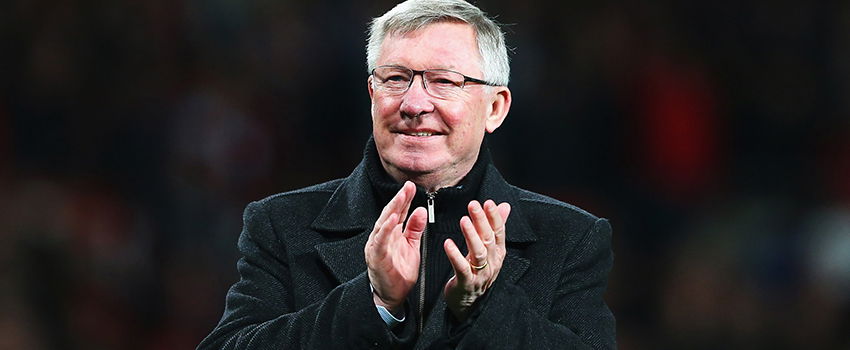 "People will give a manager plenty of opportunities to crack the whip so it's best to pick and choose your moments," he wrote in his new book Leading.
"You don't have to dish out a punishment very often before everyone gets the message.
"I place discipline above all else and it might have cost us several titles.
"But if I had to repeat things I'd do it precisely the same because discipline has to come before anything else."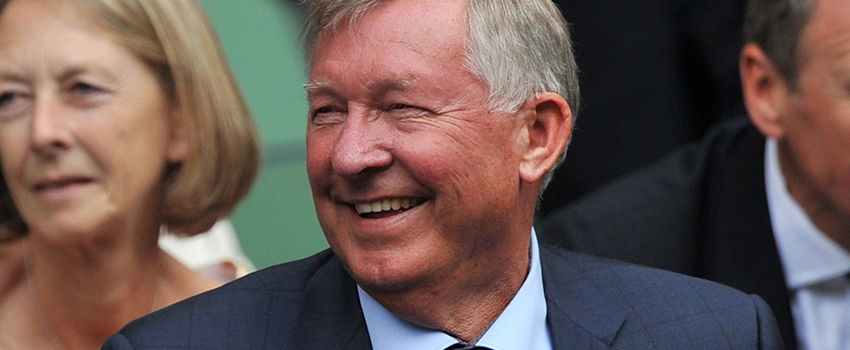 Ferguson is widely regarded to be the greatest manager of all-time and his disciplinarian style was a big part of his success.
If a player ever stepped out of place and threatened to undermine the authority of the manager, he was shipped out swiftly and with a minimum of fuss. It helped create a mentality at United where Ferguson's word was law, which seemed to get the best out of his players.