Spain manager Vincent Del Bosque has admitted that he almost called up Victor Valdes despite the keeper's precarious situation at Manchester United.
Valdes has been frozen out by Louis van Gaal after he allegedly refused to play for the U21s last season.
The former Barcelona man has now been training with the youngsters, although he was included in Man United's Premier League squad following the close of the transfer window.
Del Bosque revealed that he considered calling up Valdes in order to give him a "lift".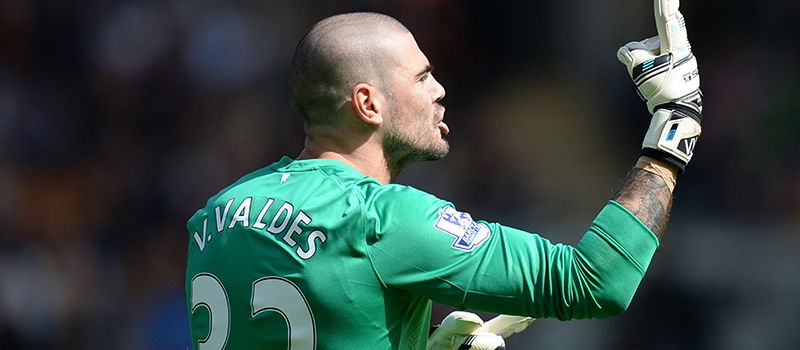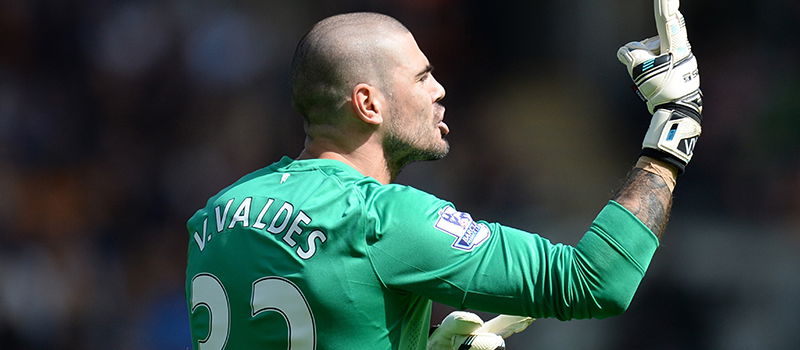 "We were very close to calling Victor Valdes, he has always done well for the national team," Del Bosque said.
"I know that the national team is not a charity but maybe he needed a lift and in the end we didn't give it to him. Maybe we have even been cowards. I think we are all people and we have to have feelings."
The goalkeeping situation at United is currently in a shambles, with David de Gea also in limbo following his failed transfer to Real Madrid. It really is embarrassing for the situation with both players to be played out so publicly at a club of United's stature. However, Valdes' inclusion in the Premier League squad may indicate that van Gaal is prepared to phase him back in.