Alan Shearer has criticised Louis van Gaal for his "dull" and "functional" football at Manchester United.
Van Gaal's side have been poor from an attacking point of view this season and have often looked out of ideas.
Man United were particularly abject against Swansea City last time out and they could have no complaints with a 2-1 defeat.
Ahead of United's clash against Liverpool this weekend, Shearer insisted eyebrows will be raised if he doesn't get a positive result.
Writing in the Sun, Shearer said: "I would argue Louis van Gaal cannot even afford to draw it [the Liverpool game].
"He has been asking for more time for his team to blend, for young players to develop etc. Time is up I'm afraid – the time is now.
"You cannot oversee the changes he has made, backed by hundreds of millions, and then claim you are a victim because it needs time to blend. It is your job to mould a side and I would suggest a year is plenty for a club of Manchester United's standing.
"You can get away with the dull, functional football Van Gaal is dishing up if you are getting results. But if you go back to the end of last season Van Gaal's league run over the last 10 games now stands at three wins, three draws and three defeats."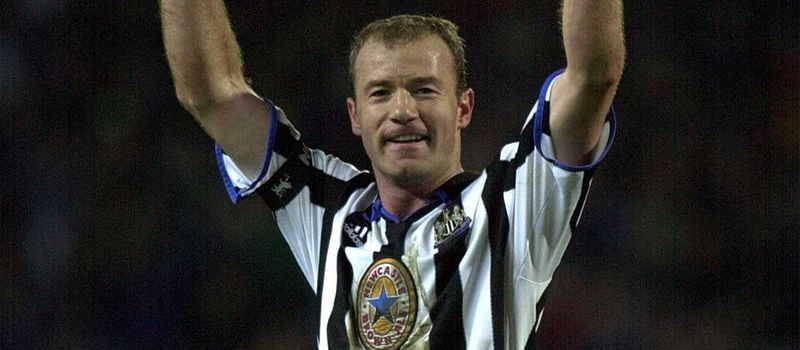 In van Gaal's defence, he has overseen a necessary overhaul in personnel this summer and also made United very difficult to break down.
However, United's ethos as a club has always been to attack and Shearer is right in saying they have been lacking in that respect so far this term. A win against Liverpool, hopefully a convincing one, would certainly go a long way to appeasing the doubters.