Louis Saha believes new Manchester United signing Anthony Martial has the talent to succeed at Old Trafford.
Martial completed a move to Man United on deadline day in a deal that could be worth over £50m.
The 19-year-old has inevitably come under pressure, with some labelling him as the next Thierry Henry.
Saha insisted the comparison to Henry is not without substance and backed Martial to shine at United.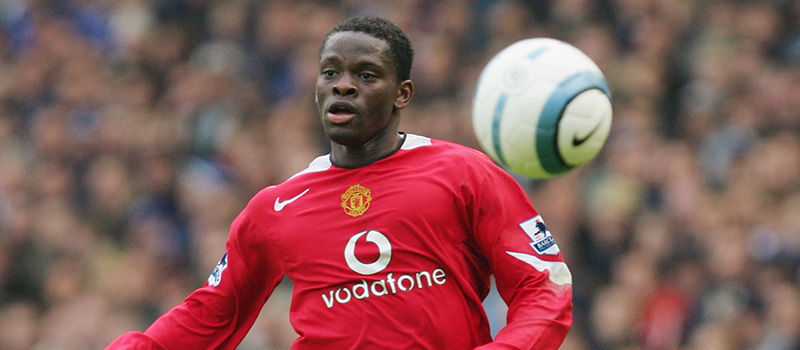 "He [Martial] has got that speed, that power, he's got that youth in him so he'll surprise a lot of defenders because they don't know him," Saha said.
"It's a great asset for Manchester United and that's what they needed because up front they lack speed sometimes.
"In France we call him the next Thierry Henry because he can play left or right, he's got a great ability with the ball, he can take on three, four players with ease, there is no problem. At the same time, the new generation have no fear.
"He's got such an ability that he can win trophies for Manchester United I believe that, but I don't want to put too much pressure on him."
Martial has come under intense scrutiny thanks to the fee having not even kicked a ball for United yet. It is a lot of pressure on the youngster's shoulders but Louis van Gaal will ensure that he does not have too much responsibility too early on in his United career. Martial will need plenty of time before he flourishes.