La Liga president Javier Tebas has revealed that he thinks Manchester United are to blame for David de Gea's failed transfer to Real Madrid.
De Gea was set for a move to the Bernabeu on the final day of the Spanish transfer window but the deal collapsed as the paperwork was not submitted on time.
Man United and Madrid have since issued statements on the matter in an attempt to absolve themselves of any blame.
However, Tebas admitted that he believes Madrid's version of events more than United's.
"If you were to ask anyone from Real Madrid or Manchester United, they would know more about the subject than me," he said.
"All I know is when I spoke to Madrid, things happened a bit late but I believe in Real Madrid's version a little more than Manchester United's version."
When asked if Real Madrid contacted him to appeal, Tebas said: "No. They just rang to see what had actually happened and if there was any way within the rules that it could be put right.
"Having been involved in those situations myself in the past, when things get tight to the deadline, I believe Madrid did everything they could and behaved in totally the proper way to make sure David de Gea would have been on his way to play for that club."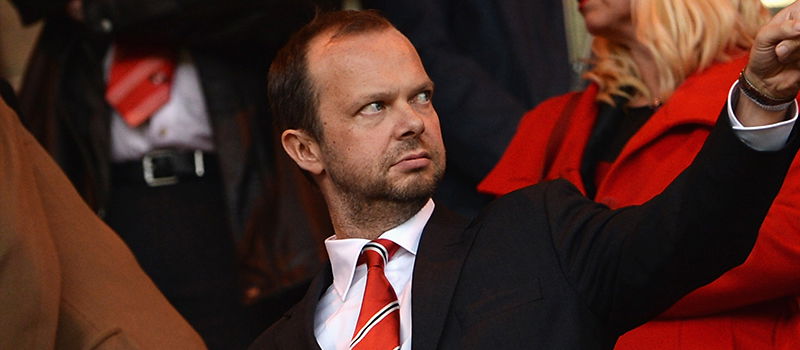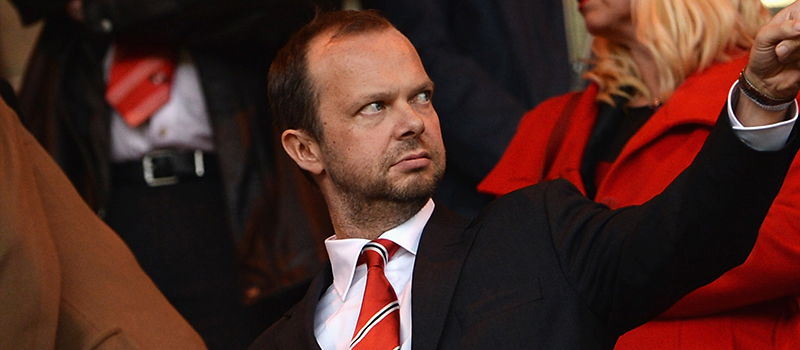 As president of La Liga, it is only natural for Tebas to side with Madrid when it comes to the dispute. In truth, no-one will really know what happened aside from Madrid president Florentino Perez, Ed Woodward and a few select officials from each club.
The only thing for all parties to do now is to move on. De Gea, in particular, needs to prepare himself mentally to return to United following the international break.