David de Gea is set to be recalled by Louis van Gaal for Manchester United's clash against Liverpool this weekend.
The Mirror's David McDonnell reports that club insiders are confident De Gea will start in goal and make his first appearance of the season.
De Gea has been left out of the team by van Gaal because of the longstanding links with Real Madrid that looked to be culminating with his move to Spain at the end of the summer.
However, his protracted move broke down at the last minute and now van Gaal looks set to bring him straight back into the team.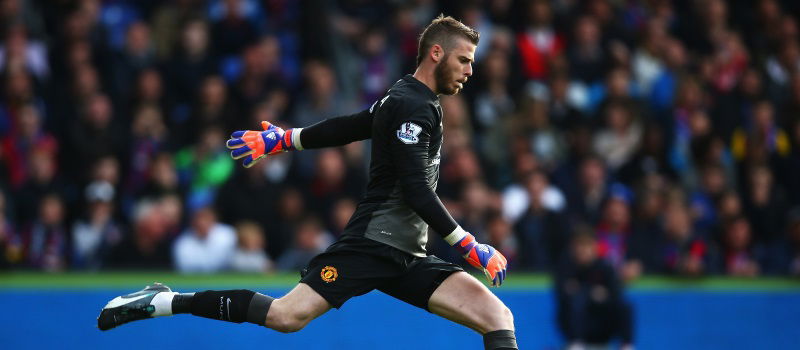 The past is in the past and De Gea should definitely be brought right back into United's starting XI. He's by far and away our best goalkeeper and the last two years have shown how important it is to have a top class keeper in goal. Without him, United wouldn't be in the Champions League this year.
De Gea's current situation with Real Madrid and United ended up being quite messy but he's professional enough to put that behind him and focus on his football once again.
With De Gea back in form, United are going to be a much stronger side so the sooner he gets back in goal the better.