Raphael Varane has revealed that a phone call from Zinedine Zidane convinced him to move to Real Madrid ahead of Manchester United.
Varane is considered to be one of the best young centre-backs in the world as he partners Sergio Ramos at the heart of Madrid's defence. As he learns the nuances of the game, his speed and athleticism are on display regularly with both club and country.
At one point, the former Lens player was the subject of intense speculation over a move to a top European club. Both Man United and Madrid were keen with the latter eventually signing him in the summer of 2011.
Varane, who was studying at the time amid all the transfer speculation, explained the situation to Le Journal du Dimanche.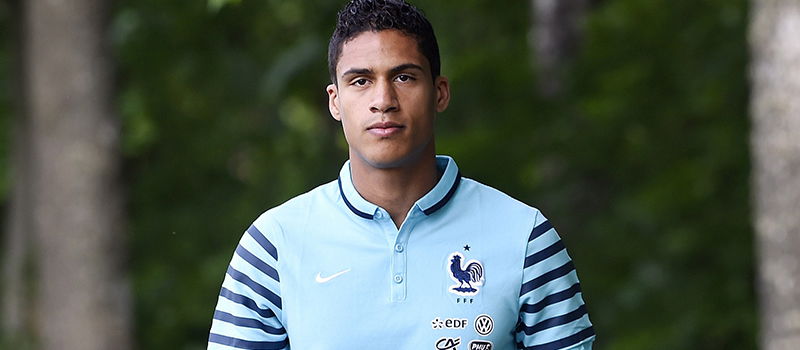 "Zidane called me and I asked him to call me back because I was studying for my baccalaureate. It's my relaxed nature that made me react like that. You have to be care-free to deal with so many things at such a young age," Varane said.
"But to be honest, after that call, my mind was elsewhere; it was hard to focus on revising! It was the craziest period of my life: I was getting ready for the baccalaureate, the phone was ringing off the hook, I visited the Real facilities, I met Alex Ferguson… Just imagine, I was doing exams and signing autographs for other students. It was surreal. I'm really proud of having passed."
United might have slipped up in not pursuing the transfer to the end but with Zidane making contact with his fellow countryman, it was always going to be a tall task for Ferguson and United to compete for his signature.
The problems that have continued for United at centre-back have come to a glaring climax this summer. United were taken down the garden path by Sergio Ramos and his agent as he negotiated a new deal at Madrid while rumours of John Stones, Nicolas Otamendi and several other central defenders came to nothing.