Golfer and Manchester United fan Rory McIlroy is "not convinced" that Louis van Gaal is the right man to take the club forward.
McIlroy, who has had plenty of success recently, is a lifelong Man United fan but is unsure over the Dutchman at the helm.
At a time when there is a lot of discussion over whether United are losing their identity under van Gaal, the golfer has had his say about the manager.
McIlroy said: "I think the new signings will be good in time, but I'm not convinced LVG is the right man to lead us. I don't know, it's a hard one. Everyone is dropping points, and it looks like City might run away with the league.
"At least we're back in Europe, so that's a good thing."
The four-time major winner also gave his opinion on under-pressure striker Wayne Rooney. The United captain is yet to score a goal in the Premier League this season but McIlroy feels his performances for England can help rejuvenate the 29-year-old.
McIlroy added: "Rooney did well for England at the weekend, so hopefully that will give him confidence when he returns to domestic football.
"A top-four finish is obviously likely, and hopefully we'll challenge for the title, but we'll see."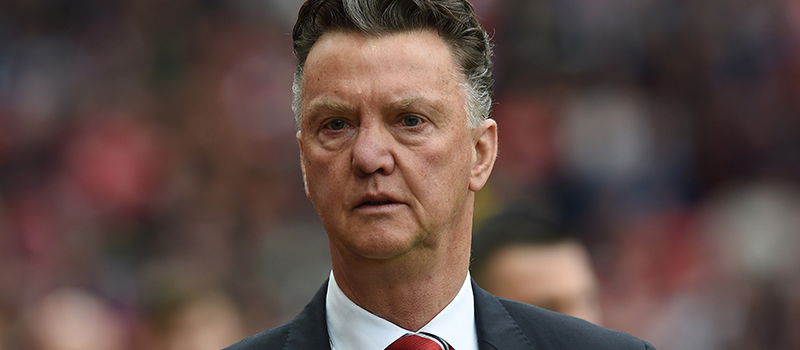 The 26-year-old's views are shared by a lot of United fans, who are still not satisfied by what van Gaal has achieved during his time in Manchester so far. With Liverpool due to visit Old Trafford on Saturday, it could give van Gaal the perfect opportunity to prove his critics wrong and really kick-start United's season.