Real Madrid president Florentino Perez has ruled out a January move for Manchester United's David de Gea and suggested the goalkeeper may extend his contract at Old Trafford.
De Gea was the subject of a long transfer saga this summer but his proposed move to Madrid fell through on the final day of the Spanish transfer window due to late paperwork.
Man United and Madrid have since entered a war of words over the debacle in an attempt to absolve themselves of blame.
Perez discussed the saga in detail in an interview with Spanish radio station Cadena Cope.
"We will certainly not sign De Gea in January," he said.
Asked why Madrid were reportedly prepared to pay around £26m for De Gea even though he will be available on a free transfer next summer, Perez said: "They don't become free. The great players are never free. The ones that arrive for free and that are available are mediocre players.
On signing De Gea next year, Perez said: "Right now, we don't contemplate this. We have three magnificent goalkeepers."
And talking about reports Madrid have offered De Gea €5m not to sign a new deal at United, Perez said: "We have not told him not to renew."
De Gea has reportedly not ruled out renewing his contract at Old Trafford as Vincent Del Bosque warned him earlier this month that he will not go to Euro 2016 if he is not playing.
Perez suggested De Gea may well sign a new deal, saying: "It's difficult that a player will remain a year without playing. De Gea has to do what is best for his career. I have not spoken to him, not now and not on the 31st [transfer deadline day]. [Real general director] Jose Angel Sanchez did."
Perez also reaffirmed his stance that United are solely to blame for the proposed transfer falling through.
"He, through his agent [Jorge Mendes], preferred not to renew and to come to Spain," Perez said.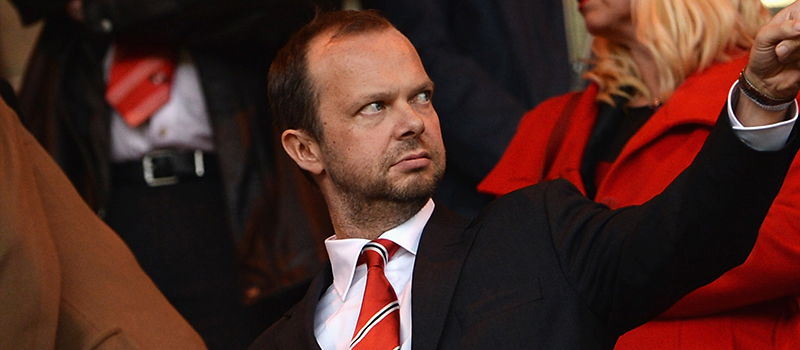 "We had to make an effort in order for the player not to feel abandoned. They [United] tried until the end to renew his deal and only decided to sell him 12 hours before [the transfer deadline].
"We had a commitment towards him, they [United] told us the cost [of the transfer] 12 hours before [the deadline] and the rest we've already spoken about.
"We did our job as best we could. We didn't get there on time because Manchester did not have the necessary experience to undertake these things on the final day, as was the case with Fabio Coentrao."
It is strange for a club official to talk so openly about a sensitive subject and it looks like Perez is just trying to save face in the Spanish media. Regardless, there is nothing any party can do about it now and De Gea must focus his attention back on the Premier League with United.