Manchester United manager Louis van Gaal has confirmed he held talks with Wayne Rooney and Michael Carrick regarding the dressing room atmosphere at the club.
Reports this week suggested that senior figures at Man United had approached van Gaal about the training regime and the emphasis placed on tactics by the manager rather than style.
However, the Dutchman has claimed that this was not the case.
Instead, van Gaal announced that Rooney and Carrick voiced concerns over a "flat" dressing room.
"[They] came to me and said the dressing room is flat. We want to say that to you because we want to help you," the manager said.
Van Gaal also denied there is any rift between himself and the players. He looks at the situation as a sign of "trust".
He added: "I have a superb relationship with my players. Maybe you have to consider how many players are coming to the manager to say something.
"In my career as a manager, I didn't have so many players who are coming to say something about the atmosphere in the dressing room, about the way we train, or something like that. It is very positive that players are coming to me. Then, you know they trust you."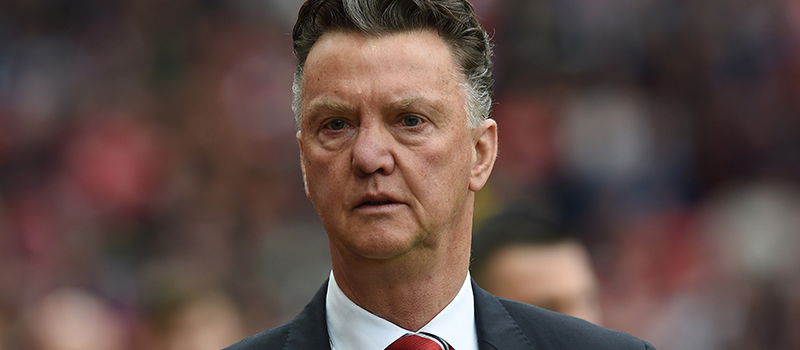 United fans will be hoping that, whatever the problem in the dressing room, van Gaal can sort it out swiftly. Performances on the field have been slightly underwhelming thus far this season and there is pressure on the manager to start producing results. Hopefully, van Gaal has been able to rectify the problem with the players and they are all ready for the crucial visit of Liverpool on Saturday.