Ronald de Boer has defended Manchester United manager Louis van Gaal amid criticism of his training methods.
A number of Man United players are said to be unhappy with the Dutchman's rigid style of play.
Michael Carrick and Wayne Rooney reportedly confronted van Gaal about the issue earlier in the season.
Despite this, De Boer, who worked with van Gaal at Ajax, backed the Dutchman, describing the criticism as "unfair".
"I think it's normal when you have a transition with coaches, there are always people who like to stay in their comfort zone and have no change. But some people think change is good and I think that is more important. You have to have a change once in a while," De Boer said.
"I think Louis is directly adapting some players and I think that takes time and I think we saw that for many years with him.
"At the end everybody believed in his way of thinking and everybody was getting the same ideas. I think that's the transition he is in now I guess.
"I think it [the criticism] is unfair. He has his own philosophy and ideas and he's very difficult to push him aside. That's also his strength because as a manager you need your own philosophy and in the end he has strong belief of where he will end up with his team and that's a strong point for him."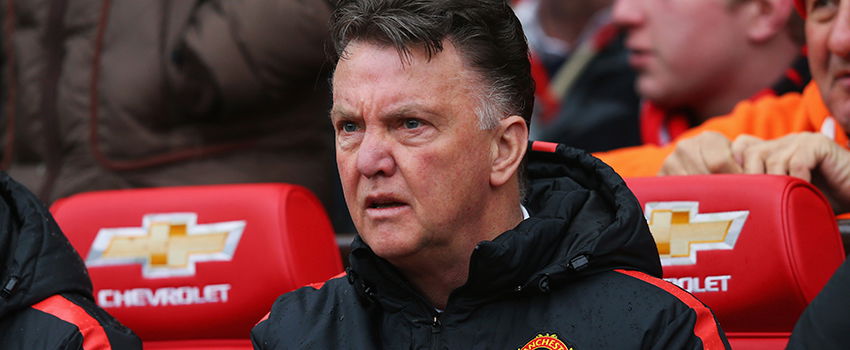 Van Gaal has fallen out with a number of players at United during his time in charge of the club including Victor Valdes, David de Gea, Rafael and Robin van Persie.
His management style is certainly an abrasive one but he will have to start yielding results if it is to be justified. It is worrying that the news about the 'row' has come out in the days leading up to the Liverpool game this weekend but a win against United's arch rivals would go a long way to convincing fans the team is heading in the right direction.