Dwight Yorke believes Manchester United's 2-1 defeat against PSV Eindhoven on Tuesday night will be a "wake-up call" for Louis van Gaal and his players.
Man United went in front thanks to a superb goal from Memphis Depay but strikes from Hector Moreno and Luciano Narsingh gave PSV the victory.
The result came as a bitter blow for United fans, particularly as Luke Shaw was stretchered off early on in the game with a double fracture of his right leg.
Yorke criticised United's profligacy in front of goal following the clash.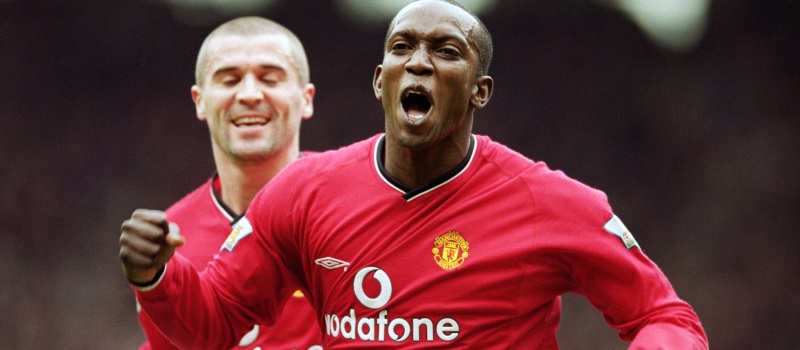 "I think they played well enough to certainly come away with a result. I am sure this will be a massive blow to the United players. This will probably be a wake-up call," he said.
"To dominate the game for such a long period of time and to not have taken the opportunity and let PSV back into the game, they will be absolutely devastated.
"Call it naive but at this level you cannot afford to make the mistakes they have made and they paid the price. At this level of the competition you need to take your opportunities and they haven't been able to do that.
"United dominated from start to finish and with the ball possession stats I have in front of me they have done enough to come away with a point. To come away with nothing at all that will be a double blow along with losing Luke Shaw."
It really was a worst-case scenario as far as United were concerned. Not only did they begin their Champions League campaign with a loss, but they lost arguably their best player so far this season for a number of months. The players will need to readjust mentally ahead of a game against Southampton this weekend.