Manchester United legend Paul Scholes has criticised Louis van Gaal's business in the transfer market this summer.
Van Gaal allowed the likes of Javier Hernandez, Radamel Falcao and Robin van Persie to leave the club but only replaced them with Anthony Martial on deadline day.
Instead, van Gaal strengthened other areas of his squad with the additions of players such as Morgan Schneiderlin, Bastian Schweinsteiger and Matteo Darmian.
Scholes believes that Man United's squad is unbalanced as a result of their transfer activity.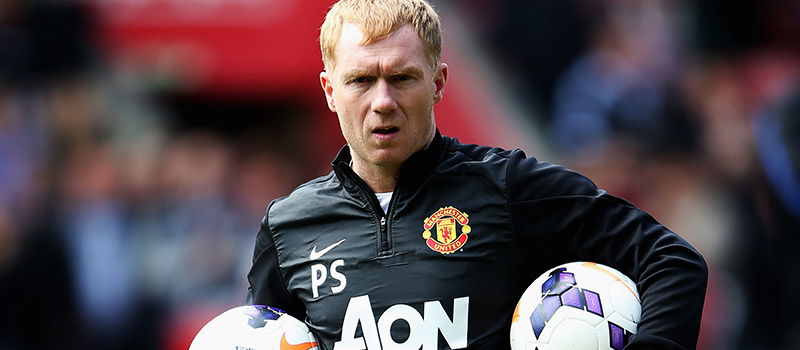 "The one thing with the United squad now is that they're short of goals," he said.
"Short of real top quality centre forwards who guarantee you goals. Van Gaal spoke last year about his squad being unbalanced and I think it's even more unbalanced now without top strikers.
"They've let three or four strikers go. I think if we'd have kept a Van Persie or a Hernandez it looks quite strong.
"They can score goals. Martial could be a real threat coming off the bench. I just think that's a mistake."
Martial has shown some promising early signs in a United shirt but Scholes is right in saying that options are thin on the ground. In the absence of Wayne Rooney, it seems as if van Gaal can only turn to 19-year-old Martial or Marouane Fellaini. It is poor for a club of United's stature to have such limited options, particularly considering the money they spent in the summer.