David Gill believes Manchester City will never be as big as Manchester United in "Asia and certain markets".
Since the purchase of Manchester City by Abu Dhabi United Group in August of 2008, the club have grown to improbable heights in the Premier League and have qualified for the Champions League for the last five years in a row.
They have, however, failed to make the breakthrough into the latter rounds of the competition and fell again on Tuesday night to Juventus.
Gill, who acted as the Chief Executive Officer of Man United for ten years from 2003 and 2013, believes City will not match United's profile overseas.
"I'm not being arrogant but Manchester City will never be as big as Manchester United in Asia and certain markets," he said.
"The big teams with history and heritage, Barcelona, Bayern Munich, Juventus and Real Madrid, have that.
"If Sheikh Mansour decided he wanted to sell the club tomorrow, what has he left there? In terms of the development of that whole area, it is unbelievable and is great testament to what they have done.
"Clearly, they have raised their game and it is a very well-run club. They will, without a doubt, be a long-term player and a force to be reckoned with for many years. And I think Manchester United have got to respond to that, as well as other clubs."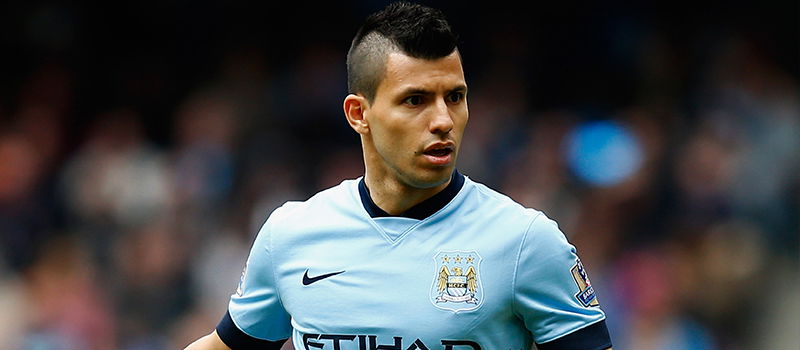 City seem to have the upper hand on United at the moment in domestic competition and have won two titles since the Abu Dhabi United Group takeover.
They have a long way to go, however, to even compete with United in Europe and on a global scale. From attendance at the Etihad stadium to their brand name being recognised as widely as their rivals, Gill may have a point. United will have to make sure that they can keep it together post-Sir Alex Ferguson in order to remain relevant in Europe but with their financial prowess, this should not be an issue in the long term.