Manchester United loanee Ben Pearson has discussed his stay at Barnsley and his hopes for first-team football moving forward.
Pearson has played 31 games for Barnsley in two loan spells since January 2015.
The 20-year-old is due to return to Man United in January of next year but Pearson suggested he would rather stay at Barnsley if it meant he would play regular first-team football.
"I don't want to go back and sit in the reserves in January. I will be looking to stay in first-team football. Hopefully that is at Barnsley but it is not my decision. I don't know whether I will go out on loan again or move permanently, it depends on United," Pearson said.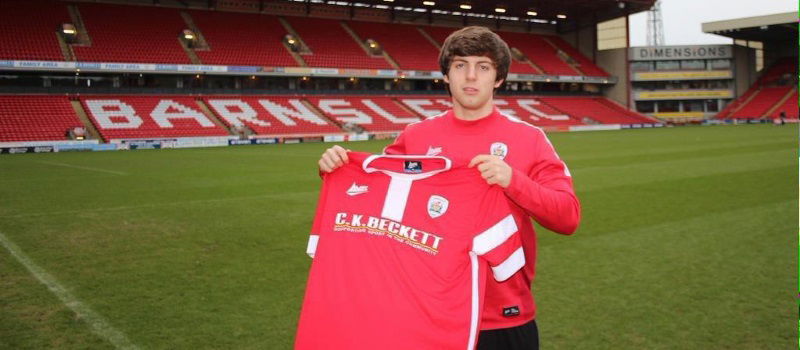 Discussing life at Oakwell, Pearson added: "We are a really close squad and we do everything together like going to the cinema or going out for food. You probably wouldn't get that with more older lads in the team. But the downside is that, when things aren't going our way on the pitch, the heads can go down because we are so young. If we had a 30-year-old who had played 300 games it would fast-track us but everyone is young so it is hard.
"Some of us just need to step up, myself included. I need to learn what to say, when to say it and who to say it to. I have not played many games so I am a bit short of experience on that front. I am not shy, I just don't want to say the wrong things. I don't want to tell someone to go forward when they shouldn't. Hopefully that will come with experience. We worked on communication in training and that helped massively in our win over Swindon on Saturday.
"It is beneficial for us not to have a midweek game and to get more time on the training ground. We had eight games in the first few weeks which was mentally draining, rather than physically. I had never really experienced that. A lot of our players had come from academy football so weren't used to it. But we have gone through that now and, next time we have a lot of midweek games, we'll be ready."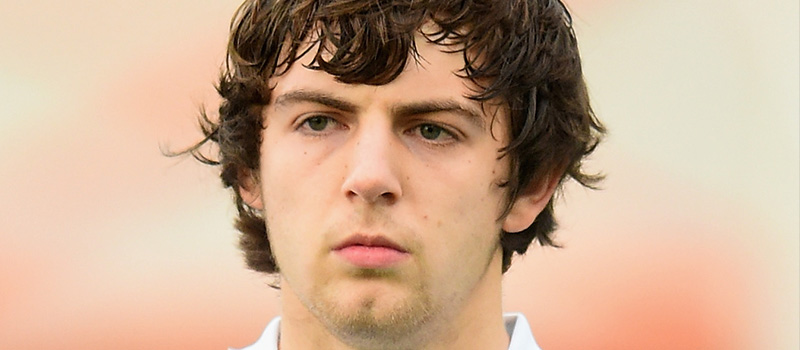 Pearson has been earning positive reviews for his performances at Barnsley and The Tykes' boss Lee Johnson has gone on record to say he would like the midfielder to stay permanently.
Followers of United's U21s are really keen to see Pearson get an opportunity at Old Trafford but it's clear that if he doesn't get an opportunity sooner rather than later, he is ready to move on and find first-team football elsewhere.