Sir Alex Ferguson has revealed that David Moyes was far away from being first choice to replace him at Manchester United when he chose to retire.
Moyes' disastrous 11-month reign at Man United caused plenty of damage to the club's reputation and fans were keen to see him sacked having remained patient right up until consecutive 3-0 defeats to Manchester City and Liverpool at Old Trafford within the space of a week.
Ferguson was criticised for recommending Moyes to take over his position as United's new manager but writing in his new book "Leading", Ferguson said: "I asked Pep to phone me before he accepted an offer from another club but he didn't and wound up joining Bayern Munich in July 2013.
"It became apparent that Jose Mourinho had given his word to Roman Abramovich that he would return to Chelsea, and that Carlo Ancelotti would succeed him at Real Madrid. We also knew Juergen Klopp was happy at Borussia Dortmund, and would be signing a new contract. Meantime, Louis van Gaal had undertaken to lead the Dutch attempt to win the 2014 World Cup."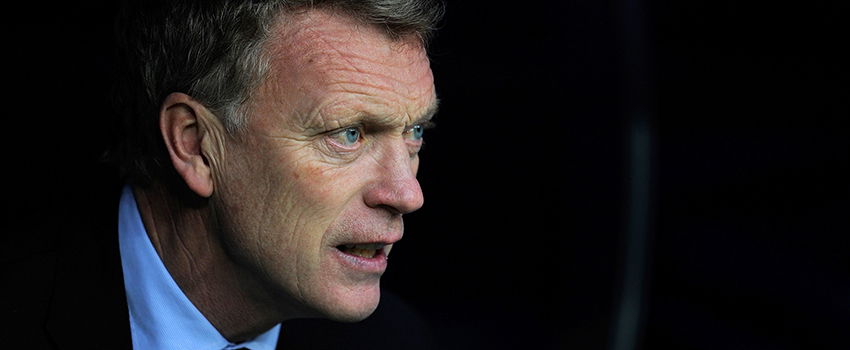 That's a long list of managers who United supposedly overlooked for Moyes and nobody is kidding anybody if they say Jose Mourinho wouldn't have dropped Chelsea in a heartbeat if the United opportunity existed.
Pep Guardiola would have probably been the ideal replacement but it didn't work out that way. Now, Louis van Gaal has shown he is more than capable of coping with the pressures of being United manager.
It could all have worked out so much better after Sir Alex retired but just like Wilf McGuinness found out after taking over from Sir Matt Busby, replacing a club legend is one of the most unenviable tasks in the world.