Manchester United are hopeful of bringing Cristiano Ronaldo back to the club next summer, according to the Mirror.
Ronaldo is understood to be keen on a 'new challenge' next year having spent seven seasons at Madrid.
The Spanish club gave Man United £80m for Ronaldo's services back in 2009 and they would be reportedly be looking for £90m if he was to leave next summer.
Despite this, United believe Ronaldo can be bought for £70m given that he turns 31 next February. The club are willing to pay the forward's £15m-a-year wage demands as they know the commercial revenue his return would generate would offset the outlay.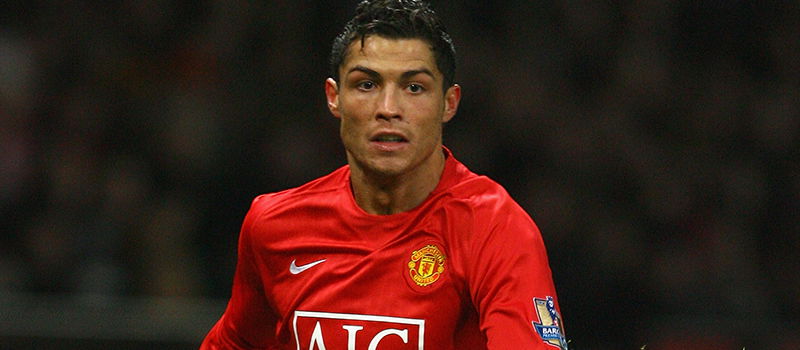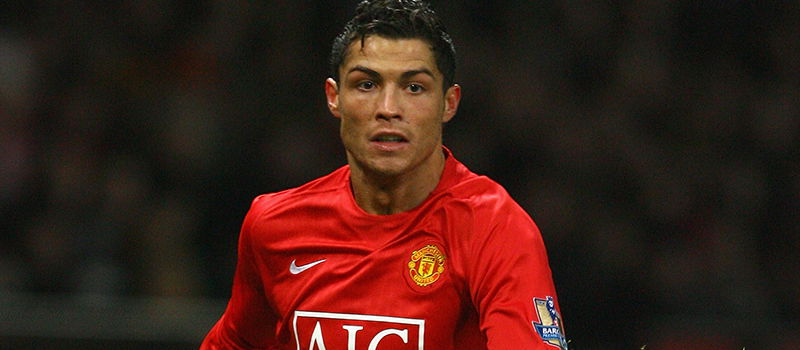 However, Paris Saint-Germain will compete for Ronaldo's signature and the player is said to prefer a move to France even though he has close emotional ties to United.
Ronaldo will more than likely break Madrid's all-time goalscoring record in the next few weeks and he would continue to score goals if he was to return to Old Trafford.
But there is a sense that United supporters have moved on from Ronaldo. Although he gave the club a number of incredible memories, the likes of Anthony Martial and Memphis Depay are bringing in a new era. That being said, no-one would be complaining if Ronaldo did end up back at United next year.