Former Manchester United manager Sir Alex Ferguson has admitted to falling out with Mino Raiola, the agent of Paul Pogba, which eventually contributed to the French midfielder's Old Trafford exit.
Pogba left Man United in the summer of 2011 as he was reportedly unhappy with the playing time he was getting under Ferguson.
It turned out to be an expensive misjudgement for United's manager at the time, as Pogba went to Juventus before developing into one of the most impressive midfielders in the world.
Ferguson explained that his strained relationship with Raiola led to Pogba moving on to pastures new.
"I distrusted him [Raiola] from the moment I met him. He became Zlatan Ibrahimovic's agent while he was playing for Ajax, and eventually he would end up representing Pogba, who was only 18 years old at the time," Ferguson wrote in his new book, Leading.
"We had Paul under a three-year contract, and it had a one-year renewal option which we were eager to sign. But Raiola suddenly appeared on the scene and our first meeting was a fiasco."
Ferguson has often been criticised for his ego, as many believed that the former manager's policies meant United missed out on some top-quality players.
He added: "He and I were like oil and water. From then on, our goose was cooked because Raiola had been able to ingratiate himself with Paul and his family and the player signed with Juventus."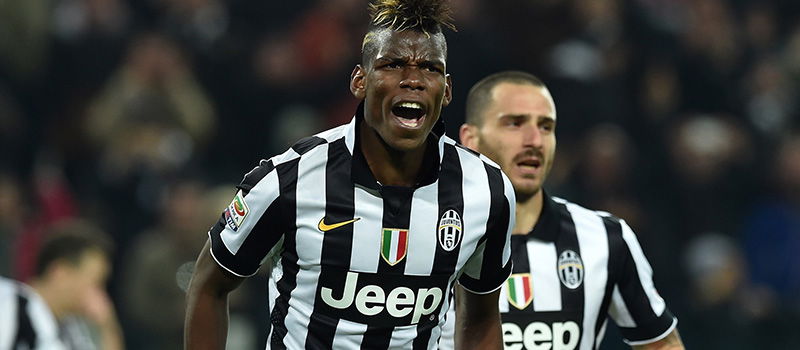 Pogba has been exactly the sort of player United have missed over the past few seasons. Since his departure, the team has struggled to form a solid midfield partnership and, despite rumours of the Frenchman returning, United have struggled to fill that void until this season.
With the acquisitions of Morgan Schneiderlin and Bastian Schweinsteiger, it seems the fairytale of Pogba ever returning to Old Trafford is over but United fans will be delighted with the new pairing in the middle of the park.