Arsene Wenger has admitted he is "surprised" by Anthony Martial's impressive start at Manchester United after his agent criticised the Arsenal boss for turning down the chance to sign him.
Martial's agent, Philippe Lamboley, revealed this week that Arsenal passed up the chance to sign Martial as Wenger saw him as a winger rather than a striker.
The Frenchman ended up joining Man United instead and he has gone on to make a blistering start to life at Old Trafford.
Wenger believes that Martial has set the "expectation level very high" following the fast start.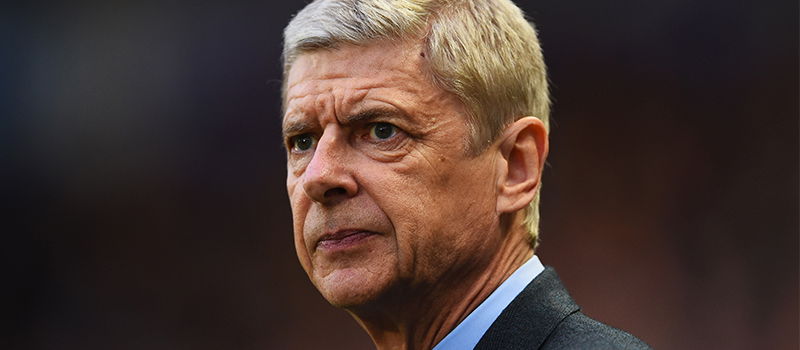 "It's a surprise because sometimes it's quite difficult at the start," Wenger said.
"To maintain that will be very difficult for him so he will have to have some understanding of that as well if he starts to score less.
"He has already set the expectation level very high. I'm not surprised that he's done well because he's a very talented player.
"He was more of a winger in his whole career. He played the final part of last season as a striker."
Arsenal's pain has been United's gain as Martial has scored four goals in four appearances since his arrival. Arsenal supporters will be disappointed to hear of the club passing on yet another promising player but United fans will not care one jot.