Manchester United striker James Wilson has expressed his delight at signing a new contract that will keep him at the club until 2019.
The youngster is an extremely exciting prospect and Man United fans will be happy that he has pledged his future to them.
Wilson is yet to appear for United's first-team this season but his new contract is an indication of how highly Louis van Gaal rates him.
Speaking about the new deal, Wilson said: "I have been at United since I was seven years old and have thoroughly enjoyed my time here so far.
"Growing up at the club has been an incredible experience and I feel it stands me in good stead for continuing my development as a Manchester United player."
Wilson is another player to come through United's famed youth system and he made everyone take note of his talent when he scored two goals on his first-team debut, aged just 18.
He added: "I am delighted to have signed a new contract and look forward to playing a part in the team for many years to come."
Supporters will hope they get to see a lot of Wilson now that he has signed a new contract. His clinical finishing already has United fans excited about his prospects at the club and they will be hoping another homegrown player gets his chance in the first-team.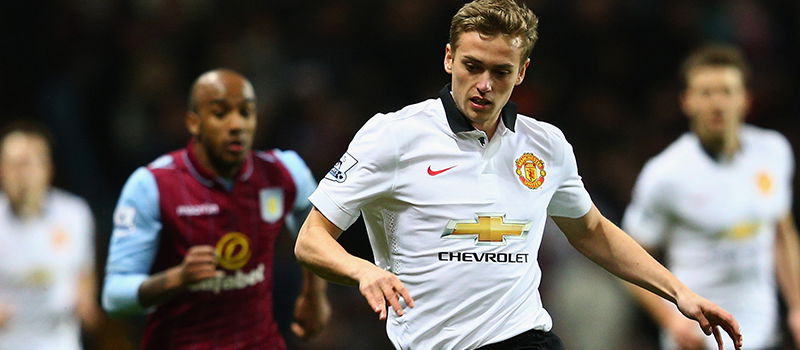 Despite rumours that Wilson is set to go out on loan this season, van Gaal has reiterated his desire to keep the striker at the club until at least December before he decides whether to let him go. With United set to challenge for silverware on all fronts this season, strength in depth will be crucial. The 19-year-old could be exactly the player needed to inject life into an attack that has looked laboured at times this campaign.