Rio Ferdinand believes Ryan Giggs taking over at Manchester United is a "natural progression" for the Welshman.
Giggs is currently serving as Louis van Gaal's assistant at Old Trafford having been promoted to the position in 2014.
Van Gaal has often praised Giggs' attention to detail and earlier this season claimed that the 41-year-old will one day be Man United's next manager.
Ferdinand, who played for United between 2002 and 2014, backed Giggs to take up the role.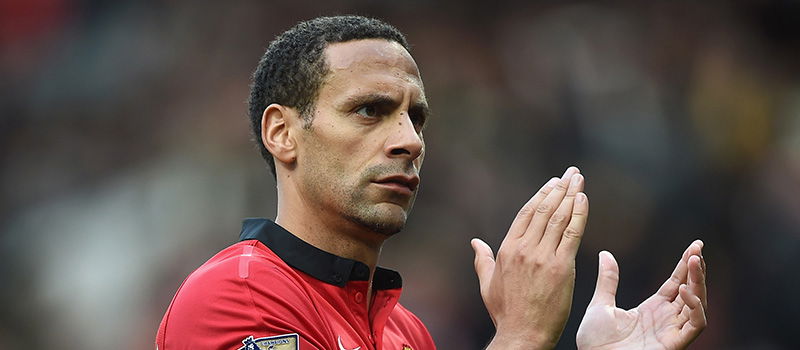 "At the beginning you didn't see it but it was something that Giggsy grew into," Ferdinand said.
"You can see that he loves the game and is a student of the game by taking all his coaching badges.
"He grew into where he is now. Towards the end of my time there you could see it more. So it's a natural progression.
"Ryan was in and around the coaching staff, especially when David Moyes was there. And once you are doing your badges, you see the game a different way. You could see that with Giggsy and I can see that now myself. I wasn't 100% up for coaching to begin with but started doing my badges and got a nice taste for it."
Giggs is a United legend and his appointment would be a hugely popular one with supporters but that doesn't necessarily mean he will be a good manager. Van Gaal has been overseeing a rebuilding process during his time in charge and the next manager will be crucial in taking the team forward. It would certainly be a gamble to hand Giggs the reigns.