Former Manchester United winger Cristiano Ronaldo has hinted at a possible move away from his current club Real Madrid.
Ronaldo left Man United to join Madrid in 2009 and has since gone on to achieve great things. He has won the Ballon D'or twice, while lifting Los Blancos' tenth Champions League trophy in 2014.
Every summer, there seems to be rumours linking Ronaldo with a move back to Old Trafford, where he is still adored by all the supporters. The 30 year-old scored 118 goals for the club after signing as an 18-year-old and quickly became a United legend.
The Portuguese insisted that he is staying at Madrid, if only for the time being.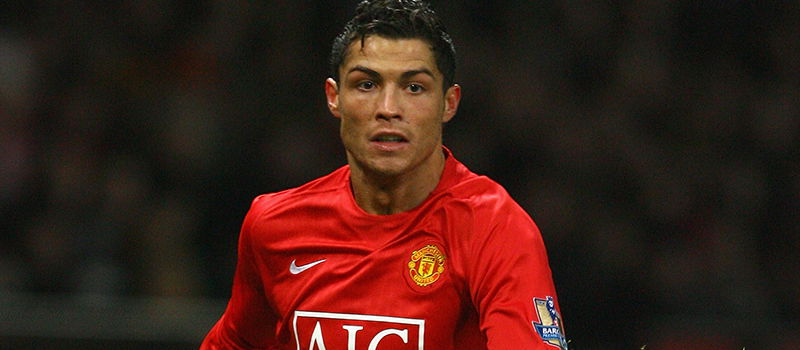 "My future is at Madrid. I'm fine here. I want to win things here and I feel good," Ronaldo said.
"But as I've said millions of times before, nobody knows the future. We'll see what happens. I have a good relationship with everyone, the president, the coaches, the kit managers… my relationships are good because I'm a professional."
United have been linked with the winger on numerous occasions and Ronaldo has recently been speaking about his time in Manchester. It is obvious he is not ruling out a move away from Madrid at some point.
He added: "Nobody knows what will happen next year. I want to win things in Madrid because I think this club has the potential to win things, but in the future I don't know."
Ronaldo reportedly 'dreams' of a move back to Manchester, the city that made him into one of the best footballers in the world. His time at United was hugely successful as he was key to helping the club to their third Champions League title in 2008.
United fans would be delighted to have their star man back. It is one of those transfers that seems to pop up every year without anything materialising but there is always hope that Ronaldo will wear the famous red shirt once again.