Rio Ferdinand believes Cristiano Ronaldo was a "show pony" during his early career at Manchester United.
Ronaldo, who played for Man United between 2003 and 2009, became known for his step-overs rather than his goals during his first few years at Old Trafford.
However, the Portuguese eventually developed into one of the best players in the world before leaving for Real Madrid.
Ferdinand praised Ronaldo for his work ethic after the forward scored his 500th and 501st career goals in Madrid's 2-0 win over Malmo this week.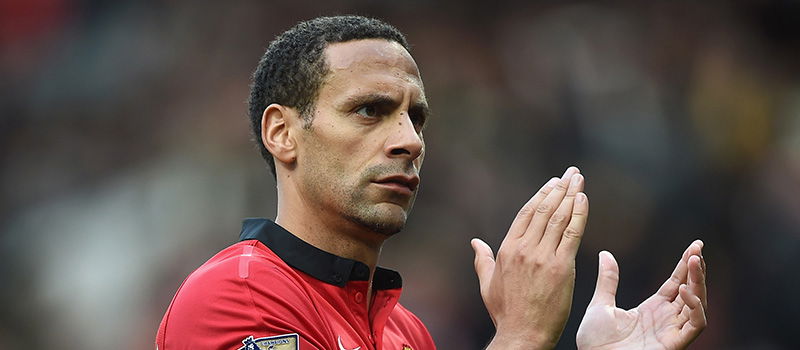 "When he came to Manchester United he was a show pony, he wanted to do skills, he wanted to show how good he was," Ferdinand said.
"Then, he realised it was about end product.
"To become the best player in the world it was purely about scoring goals or setting up others, and having an impact on games.
"He's forced himself to become that guy. He's been relentless, season upon season raising that bar. That's greatness right there.
Ronaldo is one of the best players to have ever played the game and his goalscoring record has been phenomenal since his move to Madrid. It was clear for all to see that Ronaldo had talent during his early years at United but his determination to be the best has taken him to a whole new level.