Former Manchester United winger Cristiano Ronaldo has opened up about the impact his old manager, Sir Alex Ferguson, had on him.
Ferguson brought Ronaldo to Man United in 2004 as an unknown 18-year-old before helping him develop into one of the best players in the world. The pair won three Premier League titles together as well as the Champions League in 2008.
The Scot's era at United was fruitful, as he won countless trophies during his 26-year reign.
Ferguson put the club on the map again and Ronaldo has revealed just how important he is, both to United and the Portuguese himself.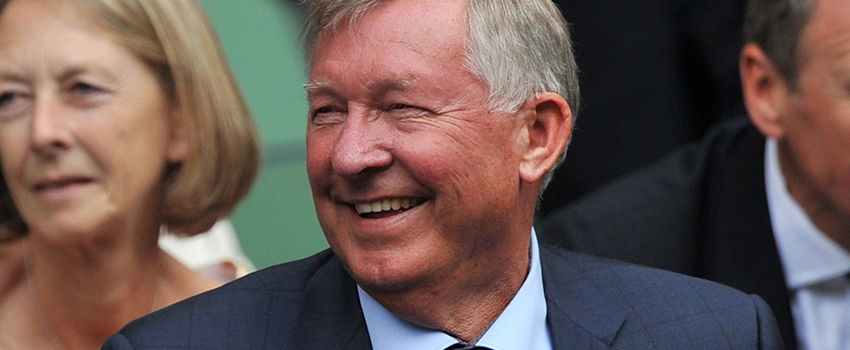 The Real Madrid striker said: "Everyone loves him at the club. He invites everyone to come for lunch, for a cup of tea. It was a family with him.
"When my dad was sick in London, in hospital. It was bad, in a coma. I said, 'boss I don't feel good, I want to see my dad' and we had a key moment in the Champions League.
"He said to me, 'Cristiano, you want to go one day, two days, a week, you go. I will miss you here because you are important but your dad is first place'.
"When he told me that, I thought this guy was unbelievable. He was the father of football for me."
Ronaldo's adulation for Ferguson has always been clear but the 30-year-old left United for Real Madrid in 2009. Since arriving in the Spanish capital, Ronaldo has gone from strength to strength.
It is good to see Ronaldo still crediting Ferguson for what he has achieved and United fans are always hopeful that he will someday return to Old Trafford. However, that day is yet to come and seems largely unlikely and supporters of the club may need to settle for admiring his brilliance from afar.