David Beckham has tipped Wayne Rooney to silence his critics and bounce back at Manchester United.
The 29-year-old forward has been a pivotal player through the years at Old Trafford and last month scored his 50th international goal to take him above Sir Bobby Charlton as England's all time leading goalscorer.
However, Rooney has so far struggled to make an impact this season, and has been criticised by large sections of fans for some poor performances.
Speaking about his former teammate, Beckham was keen to remind reporters not to write off a player who has such as decorated history for both club and country.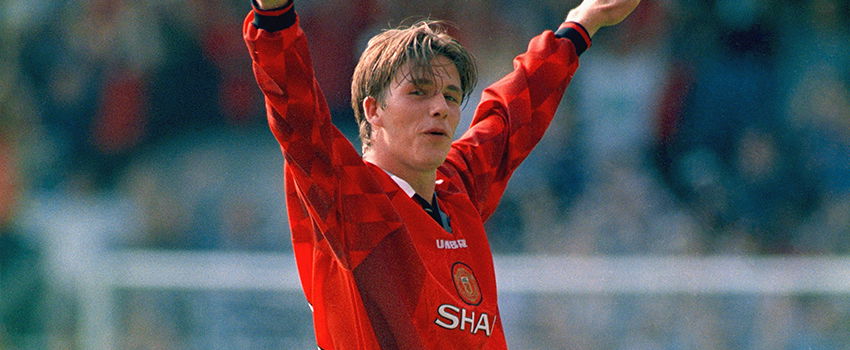 "I don't think you can ever write off a player that's scored the number of goals he has for England and Manchester United," said Beckham.
"Being the player he is and has been over the years, you can never write off someone like that. Players like that can always make you eat your words."
Rooney has created a huge divide in opinion between United fans this season, with many believing the 29-year-old is well past his best and should be dropped to the bench by Louis van Gaal.
While he is quite obviously a legend at the club, it is hard to disagree with Rooney's critics. The forward has seemed a shadow of his former self and has been largely ineffective in the majority of games United have played so far this season. The forward was also shown up by James Wilson at the weekend, who did more in 10 minutes than Rooney did in the entire game.
While an argument exists that a player of Rooney's class should be given time to regain form, a decision on the player's place in the team must be made quickly by van Gaal, especially if the club are intent on competing on all fronts this campaign.