Oliver Norwood believes former Manchester United boss Sir Alex Ferguson deserves credit for Northern Ireland's successful qualifying campaign for Euro 2016.
Jonny and Corry Evans, Oliver Norwood, Craig Cathcart and Luke McCullough all learned their trade at Man United before moving on from Old Trafford.
Meanwhile, Paddy McNair is still at the club having impressed in his debut season last year.
Norwood praised Ferguson and United for instilling a good work ethic in the young players.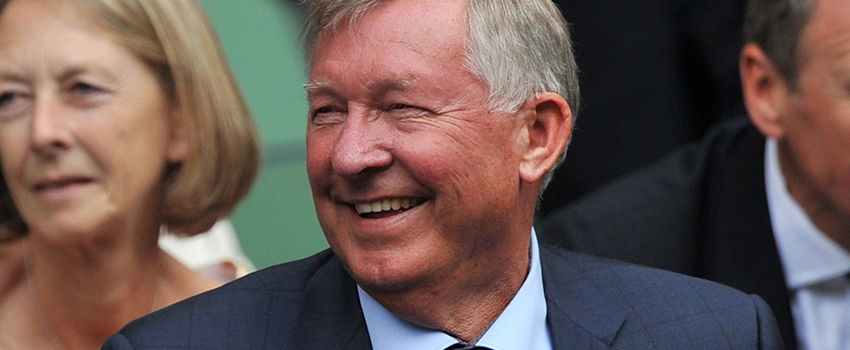 "It might sound silly, but the United lads were brought up properly. We worked under the regime of the best manager who has ever managed in football, Sir Alex Ferguson," Norwood said.
"What he passed through that club – to the youth team, to every academy boy – that's something we can look back on with pride. We were all together there and now we're all together here at Northern Ireland.
"We were brought up in a proper football club, training every day with world-class players, but seeing they're just normal people.
"I don't think you'll ever see a 'big time Charlie' coming out of that Manchester United system because it's not allowed there."
It's testament to Ferguson's character that he is almost universally respected by his former players, even if they had underwhelming careers at United. Of course, the likes of Roy Keane wouldn't be quite as complimentary but Ferguson is rightly recognised as one of the best managers to have ever graced the game.