Former Manchester United boss Sir Alex Ferguson has revealed the reason he kept Eric Cantona at the club following the French striker's infamous kung-fu kick at a Crystal Palace fan.
In January 1995, Cantona was sent off against Palace before abuse from a fan caused Cantona to kick-out. Many managers would have got rid of Cantona, but Ferguson says he fought to keep his talent at the club. The Scot also received advice from then Marks and Spencer chairman Richard Greenbury.
Cantona was banned by Man United for four months before the FA extended the Frenchman's suspension. The uproar was huge, with United's talisman plastered over every front page in the country and the 'mob culture' of football lambasted.
'King Eric' really was the king of the Premier League at the time, United's main man in consecutive title wins in 1993 and 1994. Ferguson knew he could not get rid of him, but the club had to provide suitable punishment.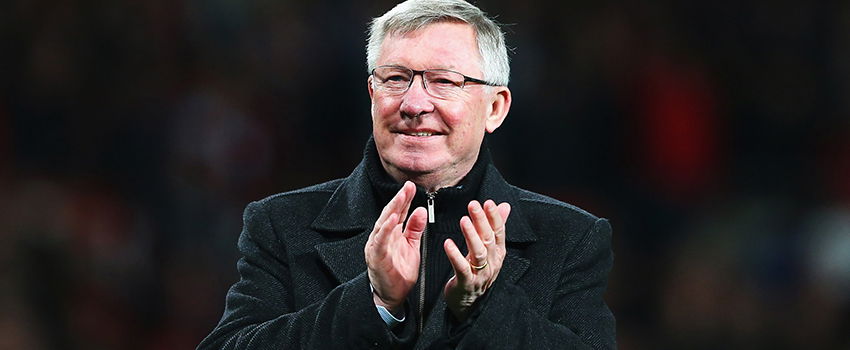 "Jesus, you know, he was done and it was a problem for the club because it got such headlines," Ferguson said.
"It was front page and we decided to have a meeting at Alderley Edge the next night.
"On the way I get a phone call from Richard Greenbury, who was chairman of Marks and Spencer at the time, Richard, a big United fan.
"He says 'well, don't let Cantona go. He'll give you great moments of joy.' I said 'I know that.' But you know it was the mood of the board, so I had to fight the case, look we must keep him, we can't let him go, we can't give in to the mob and we decided to suspend him for four months and the FA at the time were happy with it, but somehow they added to it."
Ferguson's decision was shown to be correct as Cantona came back at Old Trafford against Liverpool and scored. Moving on throughout the season, United's No.7 dragged them towards the Premier League title again, having lost out to Blackburn Rovers the season before.
United lifted the title that term, Ferguson's third at United. Ten more would follow, but none would be as close to a single man winning it as in 1996, with Cantona the main man due to Ferguson's decision to keep him.