Patrice Evra has revealed his family played a huge part in his exit from Manchester United.
Evra joined Man United from Monaco in 2006 and spent eight years at Old Trafford before leaving for Juventus in 2014.
The Frenchman was a firm fans' favourite at the club and his departure came as a blow to supporters.
Evra admitted it was not his decision to leave United and that he departed primarily because of his family.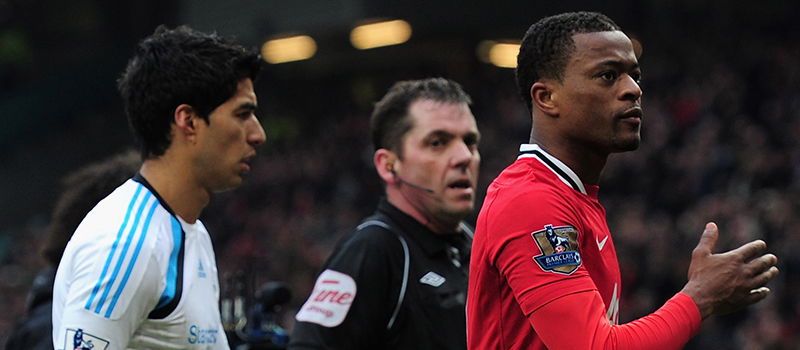 "It was a choice made by my family," Evra said.
"It's hard to talk about it now. It was heartbreaking, but I made the choice for my family. I do not want to talk about the details.
"Manchester didn't want to me to leave, but before the end of the league season, I explained that I had to leave.
"It was good choice, but I didn't want it from my heart."
Evra was a sensational left-back at his peak and he understood the club off the pitch as well. It would be fantastic to see him back in some capacity one day, be it coaching or in an ambassadorial role. It's safe to say he would be welcomed with open arms by the Old Trafford faithful.