Arsenal legend Alan Smith has revealed he rejected the opportunity to join Manchester United during his time at Leicester City.
Smith scored 115 goals in 347 appearances for Arsenal following five years at Leicester.
However, things could have panned out very differently for the Englishman if Sir Alex Ferguson and Man United had their way.
Smith admitted that United were an option but that Ferguson called him too late.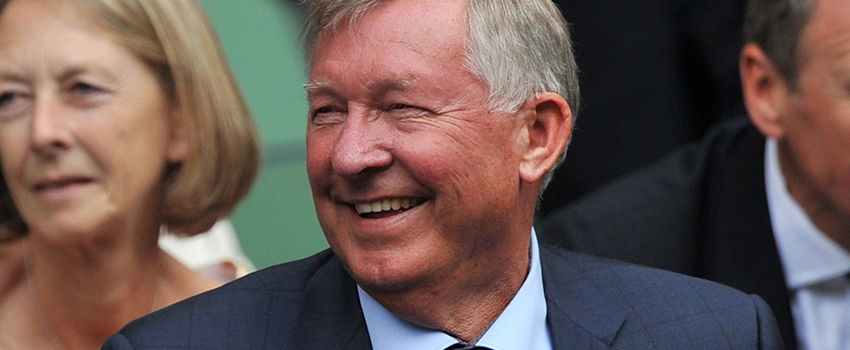 "It was in my last season [at Leicester] I heard of Arsenal's interest and United were also keen," said Smith.
"Sir Alex called me up but I had already agreed to sign for Arsenal by then. I agreed to go back to City to finish the season on loan and I shouldn't really have agreed to that because Arsenal and Leicester had the best of both worlds.
"It was a bit awkward, especially when we had to go to Highbury and face Arsenal.
"I tried to get out of it but Gordon Milne said I had to play. That was the most difficult game I have ever played in as a professional footballer."
Smith was a fine player and one that would have significantly improved United at a time when they were looking to establish themselves amongst England's elite once again. Unfortunately, it's just another case of 'what if' as far as Ferguson is concerned.