Former Manchester United boss Sir Alex Ferguson has revealed that he regrets announcing plans to retire at the start of the 2001/02 season.
Ferguson made the announcement at the start of the campaign and the Scot believes his players lost concentration as a result, ultimately costing Man United the Premier League.
United finished third that season, ten points behind Arsenal, after Ferguson famously dropped his plans to walk away from the club.
Ferguson admitted the announcement was a "mistake" as it negatively affected the squad.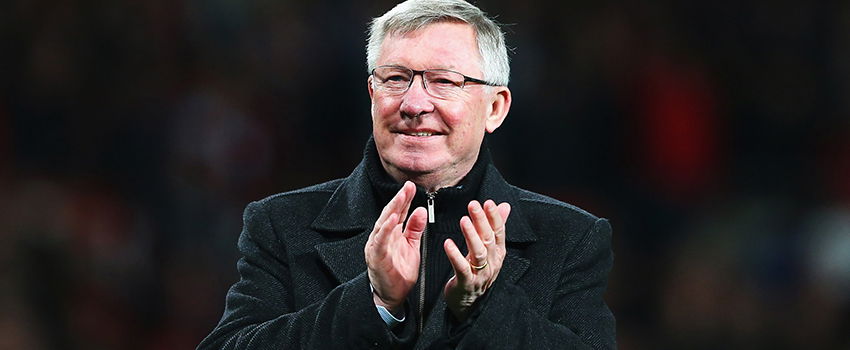 "It's important to listen to your staff. In 2005, that period we didn't win anything, just before that I had an attempted retirement, and I think that affected everyone," Ferguson said.
"It was a mistake, and my wife and my three sons changed my attitude towards it and I started to think. The biggest mistake I made was announcing it at the start of the [2001-02] season, and I think a lot of them had put their tools away; they thought, 'Oh, the manager's leaving,' but when I changed my mind in the January, I started thinking about United again and how we could get back on top.
"After that is when [Wayne] Rooney and [Cristiano] Ronaldo came to the club and we had to regenerate everyone. The youth side of it, the scouts; we'd gone to sleep.
"Strangely enough, the period from there on has been glorious; it's been fantastic with the numbers of league titles we won. The moments you don't win anything register very strongly with Manchester United."
Ferguson stayed at Old Trafford until the end of the 2012/13 season after winning the league 13 times. Had he gone in 2002, it would have been extremely difficult for United to achieve as much as they did. United supporters are eternally grateful that the legendary manager chose to stay.