In the latest of United Peoples TV's 60 second roundup series, Sam looks at reports suggesting Victor Valdes will leave Manchester United in the January transfer window.
According to the Spaniard's agent, Gines Carvajal, Valdes "needs to go to a place he feels is right for him."
Elsewhere, James Wilson has been linked with a loan move to Celtic in January. The youngster has barely featured for Man United this term and a short-term spell away from the club could do him some good.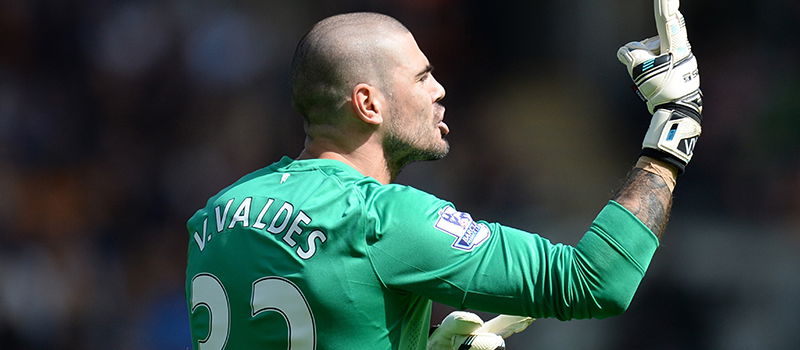 Finally, Andreas Pereira posted a motivational message on his official twitter account. The Brazilian is making waves at Old Trafford and he must be putting in some hours on the training ground.