Former Manchester United midfielder David Beckham has revealed that he "always dreamt" of playing for the club.
Beckham was part of the famous 'Class of '92' that rose through the academy before becoming first-team regulars who went on to win numerous trophies for Man United.
The former England captain was at Old Trafford for over a decade and was part of one of the most successful squads in the club's history.
The 40-year-old eventually moved to Real Madrid in 2003 but United were the team he supported from a young age, despite growing up in London. Beckham's love for United is no secret and, speaking ahead of returning to Old Trafford for a charity match put on by UNICEF, the Englishman spoke about what the club means to him.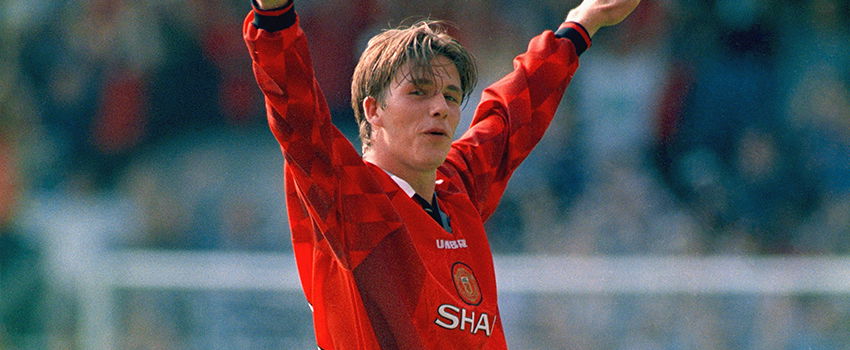 When asked about what it felt like playing for United, Beckham told MUTV: "It was different because it was the club I always wanted to play for. It was the club I always dreamt of playing for. It was the club that, when I was nine years old, my Dad brought me up to Old Trafford to watch games and to watch them in FA Cup finals.
"It was the club I started my career at. I have only good memories from this club."
Beckham quickly became a fans' favourite at Old Trafford once he broke into the first-team thanks to his trademark crossing and set-pieces. Many supporters were disappointed to see him leave for Madrid.
United was the club Beckham grew up following and Manchester would have been where he saw himself for the rest of his career. However, it wasn't to be after a falling out with the manager at the time, Sir Alex Ferguson. Fortunately, Beckham will have one last chance to play on the hallowed Old Trafford turf when he leads out a team, managed by Ferguson, for a charity match at the Theatre of Dreams on November 14th.