Former Manchester United defender Paul McGrath has claimed that Arsenal made an attempt to sign striker Anthony Martial this summer.
Martial joined Man United on transfer deadline day in a deal that made him the most expensive teenager in football history and Arsene Wenger recently admitted that he had been looking into the player.
McGrath has taken that one step further by suggesting that Arsenal made contact with Monaco but were shunned by the French side, only for Martial to end up at Old Trafford barely two weeks later.
The 19-year-old has got off to a flying start at United, scoring four goals in his opening four games and putting in some brilliant performances.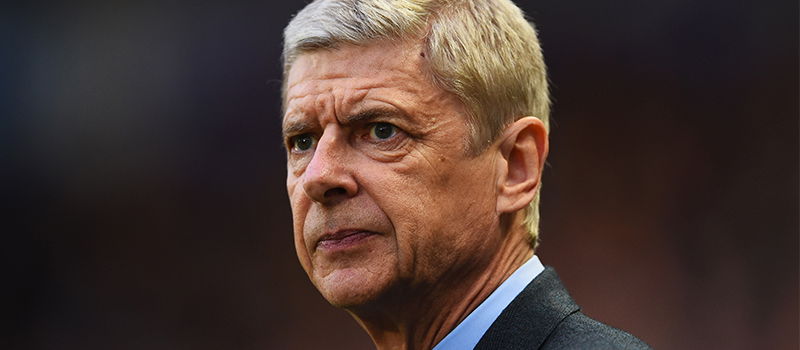 McGrath is under the impression that it is yet another top-class player that Arsenal have missed out on, as he wrote in the Sunday World: "I was told, too, that Wenger was in for Anthony Martial, only to be informed by his ex-employers at Monaco that the French starlet was not for sale – at least not for another two years. Two weeks later Martial joined Man United!
"It was yet another example of Arsenal missing out on a player who was on their radar. I know it's a bit soon to be anointing Martial as a successor to Thierry Henry or Nicolas Anelka, but Wenger at least persuaded those quality acts to pitch up at Arsenal."
Wenger came under heavy criticism for failing to sign a single outfield player this summer but his side have got off to a good start in the Premier League. They currently lie in second place just two points behind Manchester City.
Martial has started to show signs that he can become a world-class centre forward, even at such a young age. Given his start in Manchester, it is easy to see why a whole host of teams were in for him this summer. United will be delighted that he is one of theirs and will hope he can fulfil his potential and make Wenger really regret not going all the way and signing him when he was available.