Manuel Neuer has praised Edwin van der Sar for being among the first to bring a "new perspective" to goalkeeping.
Former Manchester United keeper van der Sar enjoyed a glittering career at the highest level, spending time at the likes of Ajax and Juventus.
The Dutchman's penalty save from Nicolas Anelka to win the 2008 Champions League final is rightly considered to be one of Man United's greatest moments of the modern era.
Neuer, who plays for Bayern Munich, was full of praise for the 44-year-old.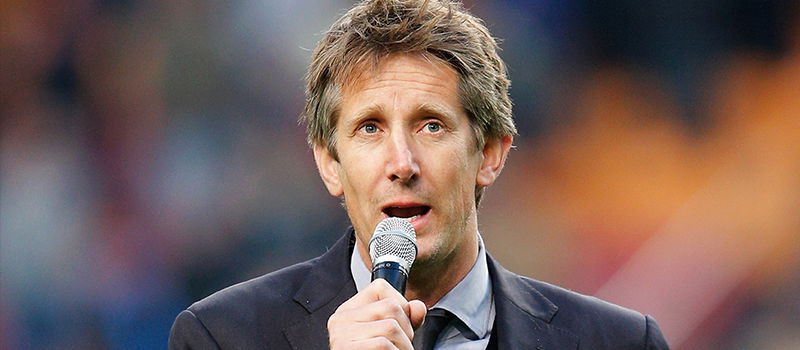 "I do not think I was the main protagonist. One of the very first to have brought a new perspective was Edwin van der Sar, who played a lot with his feet and allowed the position to enter a new phase," Neuer said.
"I was inspired by his style of play. I enjoyed the philosophy of Ajax – either watching videos or following their matches."
Van der Sar is one of the greatest players to have ever played for United and it is no surprise to hear that Neuer looks up to him. It was worrying for United fans when Van der Sar decided to hang up his boots in 2011 but David de Gea has proved to be a more than adequate replacement.