Real Madrid forward Cristiano Ronaldo has once again hinted that he may be open to ending his career away from the Santiago Bernabeu.
Ronaldo made the move from Manchester United to Real Madrid in 2009 and has since gone on to become Los Blancos' leading all-time goalscorer in his short time there.
The 30-year-old has been arguably one of the two best players in the world for the best part of seven years now.
There has been plenty of talk recently about Ronaldo looking for a new club, with both Man United and Paris Saint-Germain rumoured to be his choice of destination. A return to Old Trafford would be the stuff of dreams for both the player and the fans and the former Sporting Lisbon man is not ruling it out.
When asked about whether he would move back to the Premier League, Ronaldo said: "Why not?"
"In football, you never know what will happen tomorrow. I feel great here – it's a fantastic club – but tomorrow, I don't know. People know I love Manchester United. It's great there – they support me a lot… I'm very good here at Madrid, but in the future: nobody knows. Let's see what's going to happen."
Ronaldo's comments are sure to irk some Madrid fans, as their star man begins to flirt with the possibility of leaving the club. The Ballon D'Or winner seems to have become unsettled at Madrid since the arrival of Rafael Benitez and it is looking increasingly likely that he will choose to leave the Bernabeu.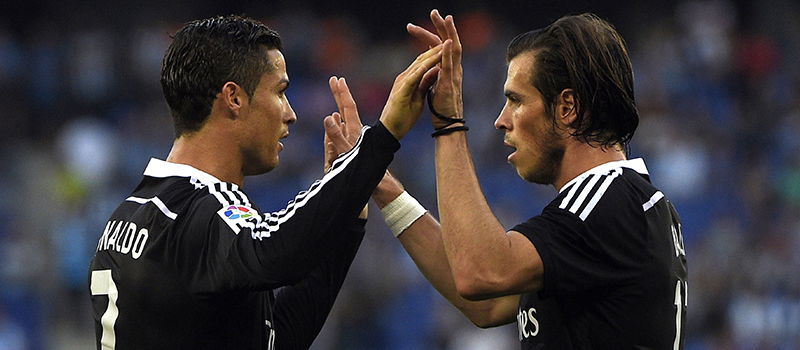 The question then arises as to where Ronaldo will ply his trade next. United is the obvious choice, given his history with the club and the opportunity to come back to a place where he is already loved and will be welcomed with open arms. However, PSG are certainly a threat to the Reds with their huge financial power and could do everything in their power to land a big name like Ronaldo.