Spanish football expert Guillem Balague has claimed that Cristiano Ronaldo "still dreams" of a return to Manchester United but admitted that he doesn't think a move would make sense for either party.
According to Balague's new biography of Ronaldo, Man United informed Madrid they had the finances required to resign the Portuguese forward in 2013, while David Moyes was managing the club.
However, Ronaldo then signed a new contract at Madrid which made him the highest paid player in the world.
Despite how things panned out, Balague insisted Ronaldo still has a great deal of affection for United.
"Cristiano Ronaldo still dreams of returning to Manchester United. The English club informed his agent in 2013 that they have enough financial power to secure his return," Balague said.
"In fact, everything has been in place since his departure in case both parties decide to take that step.
"But in my opinion it does not make sense for him to return to Old Trafford. Neither for the club nor for him. They are in parallel universes.
"Ronaldo would go back to the city that he wanted to leave behind for so many years. He would have to fight against his own shadow. Manchester United have a big enough global following and sufficient financial firepower without him. They no longer need Cristiano Ronaldo. He will remain a Manchester United legend. A memory that both club and player still feed off today."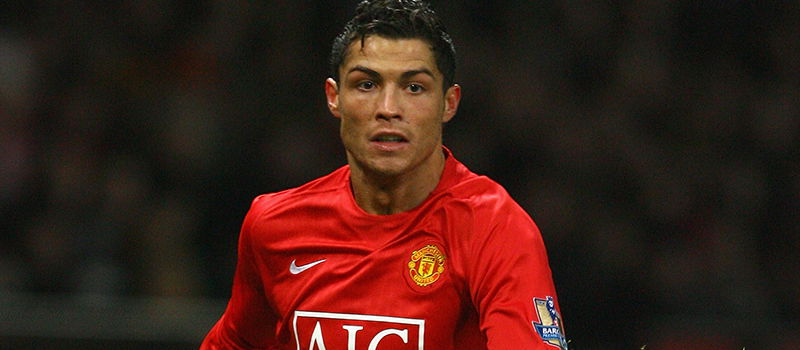 Balague has a point when he says that a deal wouldn't make sense for Ronaldo and United. While his return would be incredible for the fans, the 30-year-old isn't getting any younger, although he does keep himself in great physical shape. To pay what would likely be a huge fee for Ronaldo doesn't really make sense from a football standpoint.