Manchester United midfielder Michael Carrick has insisted the team are not worried by criticism from the likes of pundits such as Paul Scholes.
Scholes recently criticised Louis van Gaal for a "lack of creativity" in his style of play at Man United.
The United legend claimed former boss Sir Alex Ferguson would not have "adhered" to the football that is currently being played at Old Trafford.
Carrick acknowledged Scholes' comments but insisted that United are trying not to let criticism get to them.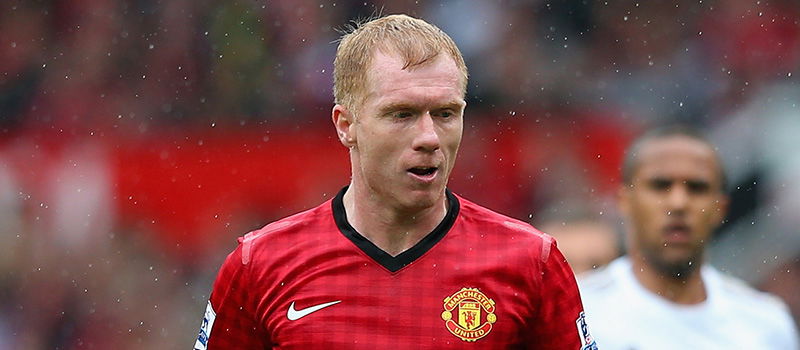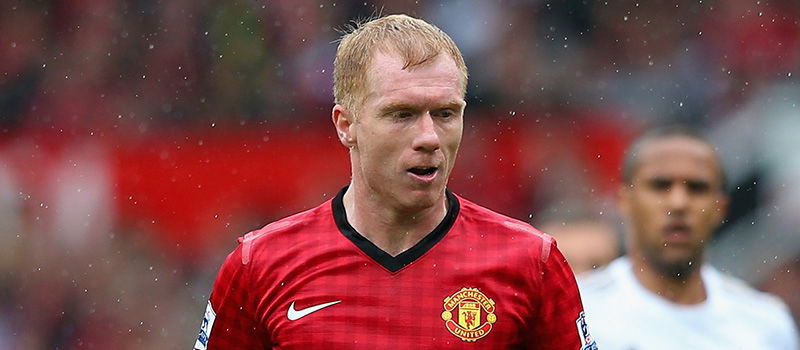 "There are so many opinions out there," said Carrick.
"If you start worrying about what people are saying about you on TV or in the papers then you are in trouble. There is nothing wrong with those comments. You have to take the rough with the smooth and if you accept the pats on the back then you have to accept the criticism when it comes. I have respect for Scholesy and that isn't going to change."
Asked about United's playing style, Carrick said: "What do you do?" Throw it in the box and hope or do you play football and try and pass it and break them down?
"There is a lot made of tactics and things at the minute but as players we can't get too involved in that. We just do what the manager tells us."
Prior to the 1-0 win over CSKA Moscow earlier this week, United had gone three consecutive games without scoring. Van Gaal has made United an incredibly organised unit which is difficult to beat but at the other end of the pitch, it's a different story. A positive result against West Bromwich Albion this weekend is essential if van Gaal is to relieve more of the pressure on him.