Cristiano Ronaldo believes that Manchester United has changed since he left the club in 2009.
Ronaldo joined Man United from Sporting Lisbon in 2003 and developed into one of the best players in the world during his time at the club before leaving for Real Madrid.
United have since undergone a transitional period, with the likes of Paul Scholes and Sir Alex Ferguson also leaving Old Trafford.
Ronaldo insisted United have changed since his time there and that they have work to do if they are to become successful again.
When asked if the club had changed, Ronaldo said: "It's different. I don't want to say it's better or worse but it has changed a lot. Many great players retired, for example, Ferdinand, Giggs, Scholes, Gary Neville, Phil Neville.
"I move to Real Madrid, Sir Alex Ferguson has gone, the structure has changed, in my opinion. This is why the Manchester United of now has changed from the Manchester United of six years ago. This is a fact, it's true.
"For me, it's hard to see that because it's a club that I love and I want to see them at the level that they were in the past.
"I think Manchester United are better this season but they still have work to do to reach the level they were at six or seven years ago."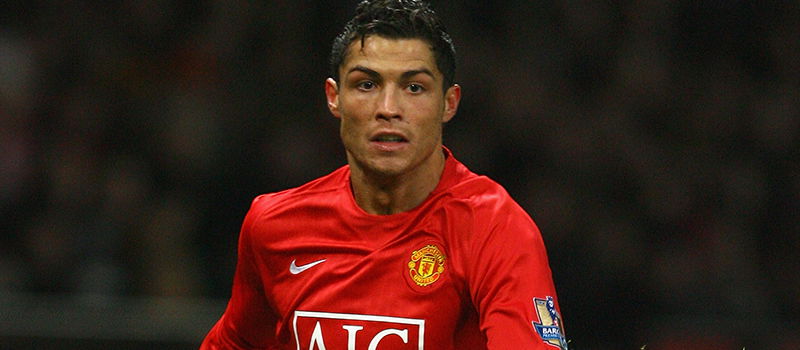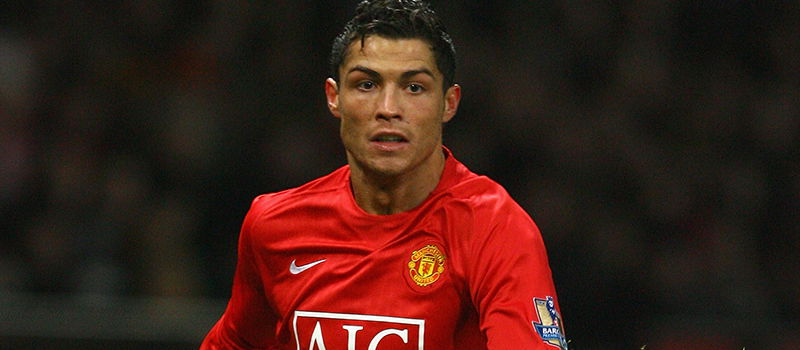 David Moyes took charge of United when Ferguson left in 2013 and the former Everton boss had a disastrous spell at the club in which he failed to guide them to Champions League qualification. Louis van Gaal has done a good job at steadying the ship but recent failings from an offensive point of view are a clear indication that United are far from the finished product.