Martin Keown has labelled Manchester United's Ashley Young a cheat following his apparent dive in the Champions League win over CSKA Moscow on Tuesday night.
Young went to ground following a Georgi Shchennikov challenge but the 30-year-old seemed to make the most of the contact.
The Man United forward has developed a reputation for diving over the course of his career having found himself at the centre of a number of incidents in the past.
Keown was "appalled" by the incident and has called for Young and all divers to be retrospectively banned.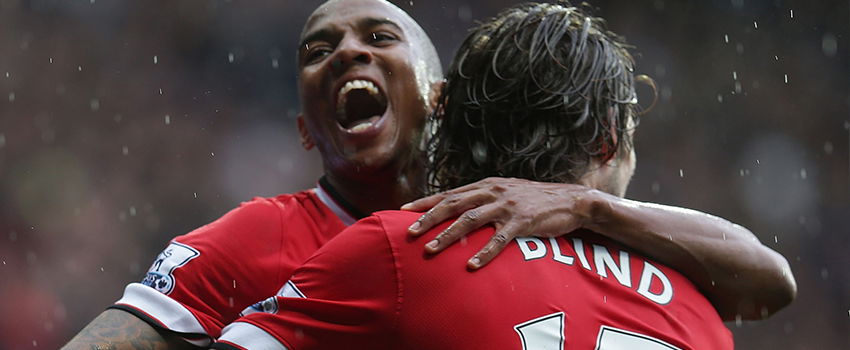 Asked about the 'dive', Keown said: "Well, he's been doing it for years. As a defender you are appalled by that kind of thing. That's where I've always felt the Premier League could do more in terms of retrospective action.
"I've said before that if a player is seen to dive they should get a one game ban. Do it again and you get two or three games.
"That would quickly eradicate the problem because it wouldn't make the risk worthwhile.
"It is cheating, ultimately, and we want honesty and integrity in our game."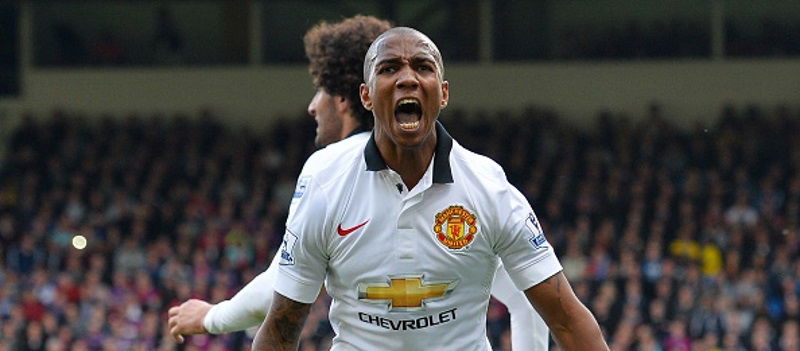 Young has also been criticised by Roy Keane this week, with the United legend branding him a "disgrace" following the incident. While the criticism is perhaps a bit overdramatic, the core message is correct. Young really does need to cut out this particular aspect of his game.