Ashley Young has lavished praise on the "fantastic and exceptional" David Beckham ahead of the former Manchester United winger's return to Old Trafford with UNICEF this weekend.
Beckham, along with Man United legends such as Paul Scholes, Ryan Giggs and Ole Gunnar Solskjaer, will line up in the 'Match for Children' to raise money for vulnerable children across the world.
Young played with Beckham for England during the latter's playing days.
The 30-year-old heaped praise on Beckham and recalled the advice he gave to him when he first joined up with the national side.
"Fantastic and exceptional are words that come into your head when you speak about Becks and what he did in his career – he's been a fantastic servant to the game," Young said.
"When I first got into the England squad, David was captain and helped me straight away. He gave me some good advice about being in the squad and when an England captain speaks to you, you listen! The best piece of advice he gave me was to never stop working. It was great advice to have at the time and it's something I now relay to other younger players – you have to put the hard work in to reap the rewards.
"Everything about his play was great to watch but he was also one of the hardest working players. I think that's a side of his game that a lot of people maybe didn't realise, just how much work he put in on and off the pitch – he worked as hard in training as he did in matches. As a youngster going into the England squad, seeing a professional like that working as hard as he did makes you want to work as hard and try to emulate everything he's done.
"Becks' crossing was probably the best in the world – that and his free-kicks were unbelievable. It didn't matter if there was defender in front, he'd still manage to get a cross in. The relationship he and Gary Neville had was fantastic and was very important to the team. They came through together with the Class of '92 so they knew each other's games and were good friends off the pitch, and I think that helped. They knew when each other needed space or when Gaz needed to overlap. They were a great combination. Becks has always had great passion for the game and his career has been phenomenal. He's a legend."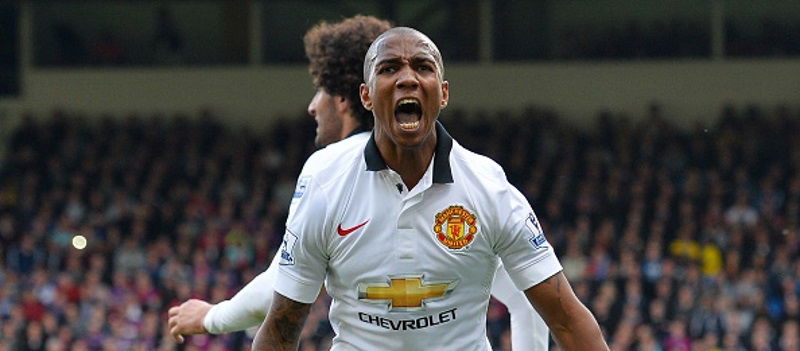 Beckham's celebrity status sometimes makes you forget what a sensational player he was. His crossing ability was unparalleled and he was a crucial part of one of United's most successful ever periods. It will be a fantastic occasion when he returns to Old Trafford.